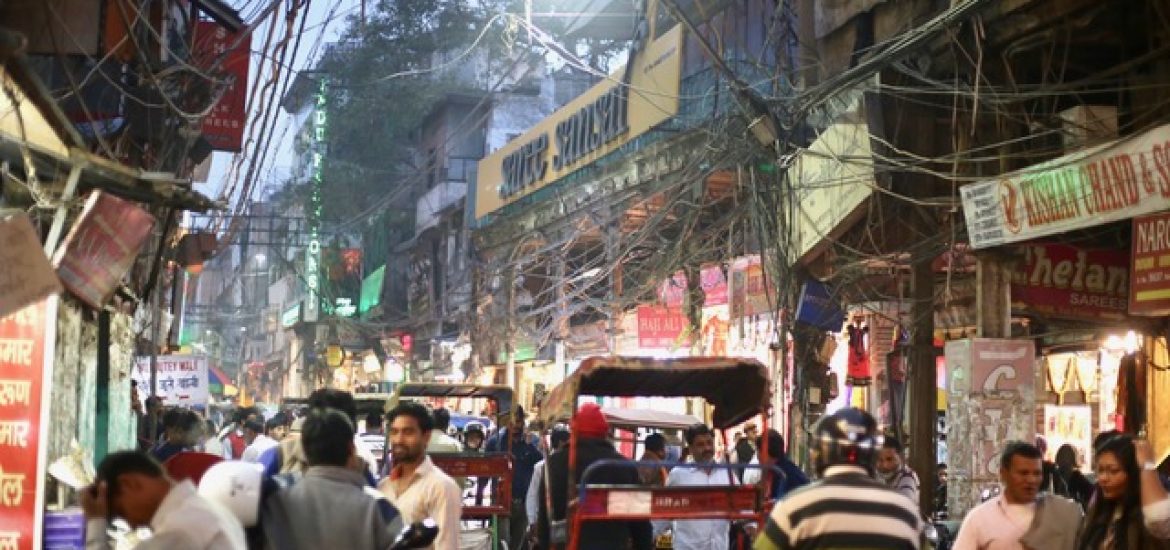 Russia's state-run nuclear agency, Rosatom, is working in India to develop medium-sized nuclear reactors producing 50 to 100 megawatts, according to Nikita Mazein, the Russian corporation's overseas chief.
Rosatom's representative in India said that besides coal, only nuclear power could provide the base-load energy required to curb carbon-dioxide emissions. It did not explain how using coal, the most polluting fossil fuel, could reduce pollution. 
At the Nuclear Energy Conclave, organised by the Indian Energy Forum, Mazein said: "Rosatom is developing small- and medium-sized solutions based on a light-water reactor of Russian design. In Russia, we have commissioned and will be operating the first floating nuclear power plant this year.
"For those countries that don't have significant demand or the system capacity to absorb large capacity power station, a similar solution with 50-100 MW reactors can be useful. We are also in talks with some international partners for the development of such reactions in third countries. We want to enhance our co-operation beyond the execution of present projects," added the vice president of Rusatom Overseas, Rosatom's international arm. 
Proposing similar projects off the Indian coast, he said floating nuclear plants could provide an opportunity for furthering nuclear co-operation between India and Russia. 
Rosatom is the main equipment supplier and technical consultant in the construction of  Kudankulam nuclear power station in the southern state of Tamil Nadu.
The first and second reactors at the plant are already in service with the third and fourth due to come online in 2023 and 2024, according to Kremlin mouthpiece Tass. 
Russia and India are also planning the construction of a second nuclear power station. There are plans for up to six Russian-designed nuclear power plants in India.
"We are looking for co-operation to execute projects not only in India but also in third countries. We are discussing with our partners in India how to execute the localisation agreement signed three years ago. We are talking with stakeholders about developing power plant projects," the Rosatom international representative added. 
Mazein called for lower costs to make nuclear power more competitive for India. He also proposed increased co-operation in other sectors, like health and agriculture.
India's nuclear power plans include constructing reactors generating more than 9 gigawatts. Nine reactors, which are due to produce a combined total of 6.7GW, are under construction. Other projects in the pipeline, totalling 25GW, have been planned at Jaitapur in Maharashtra, Kowada in Andhra Pradesh, Chhaya Mithi Virdi in Gujarat, Haripur in West Bengal and Bhimpur in Madhya Pradesh.
India's enormous population is increasingly energy-hungry. Picture credit: Energy Reporters 
Related