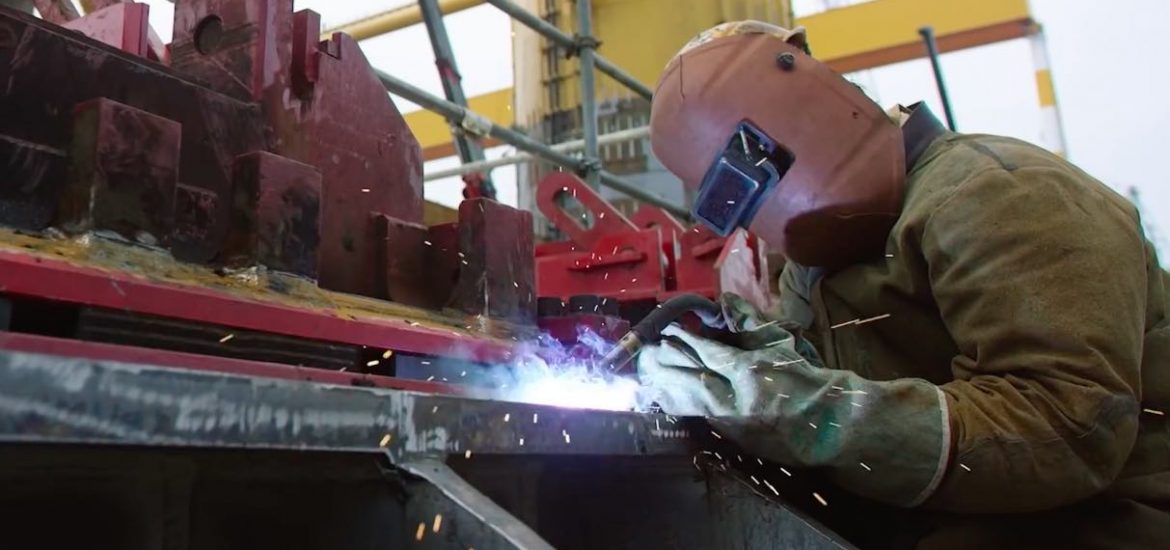 The Republic of Cyprus has granted the first oil and gas exploitation licence to the consortium – which includes the Texan producer Noble Energy, Royal Dutch Shell and Israel's Delek – that owns the Aphrodite concession. 
The scheme envisions piping gas to Egypt and exporting it as LNG – natural gas super-chilled to be transported in liquid form – under a 25-year licence. 
The scheme provides for the gas to be carried to an Egyptian liquefaction terminal through a subsea pipeline and then exported back to Europe and to other markets as LNG.
The gas reservoir southeast of the Cypriot coast was first discovered in 2011.
The Aphrodite field is thought to hold around 113 billion cubic metres of natural gas.
Cyprus says gas will be extracted by 2025, with estimated earnings of €9.3 billion over 18 years.
The re-working of the production contract means the Republic of Cyprus is set to receive an average annual income of US$520 million over the 18 years.
"The plan includes the implementation of what we consider the best possible option, transferring gas through a subsea pipeline to Idku in Egypt from where LNG will be exported to Europe and international markets," Cyprus' energy minister Yiorgos Lakkotrypis said.
The minister added that under the new agreement, the consortium is obliged to keep to a tight deadline to begin extracting the gas reserves, and generating revenues, by 2025.
Cyprus is badly in need of an extra source of income and the natural gas but there have been long-running arguments with Turkey over drilling for oil and gas.
Turkey first threatened to start drilling in 2011 after Cyprus licensed Noble Energy to drill for gas off its southern coast.
In September 2018 Egypt and Cyprus signed an agreement to build a Mediterranean pipeline from Aphrodite to a liquefaction terminal in Egypt.
In February, ExxonMobil and Qatar Petroleum discovered a larger natural gas reserve off the divided island, containing an estimated 5-8 trillion cubic feet.
Italy's Eni and French major Total are also involved in Cypriot exploration. 
Turkey has held separate exploration operations inside the Cypriot exclusive economic zone (EEZ), resulting in the European Union approving sanctions on individuals and firms involved in the drilling operations.
Turkey says a western area of the EEZ is part of its continental shelf and that hydrocarbon exploitation by Cyprus should not take place until the island has been reunited and resources can be shared amicably. 
Shell is keen to exploit Cypriot reserves. Picture credit: YouTube
Related