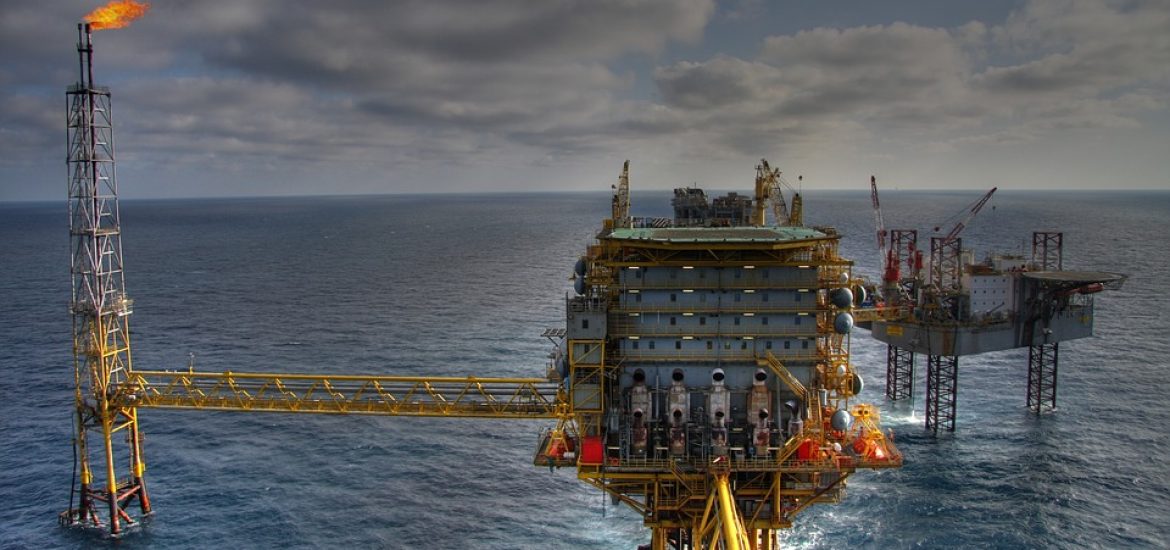 French oil giant Total has followed Royal Dutch Shell by extending its exposure to the household energy sector with a €1.4-billion deal to buy a power company. 
Worried that pressures to mitigate climate change could eventually curb demand for fossil-fuel products, oil and gas firms are making major investments in an increasingly diverse array of businesses. Total's move to buy a small electricity utility would give it a foothold in the delivery of clean energy to customers.
Total said it planned to buy a stake of 75 per cent in Direct Energie at a 30-per-cent premium to the energy supplier's market price at last close in a "friendly deal", before making an offer for the rest of the company at the same price of €42 per share.
The move comes after Total announced in 2015 that it would set aside $500-million per year for renewable-energy development, partly in response to the Paris climate agreement. 
The French major said the deal would help establish its position as a "leading alternative supplier" of gas and electricity by adding Direct Energie's 2.6 million clients to its 1.5-million customer base.
With Direct Energie, Total has acquired the biggest independent challenger to French market leader EDF, as well as a portfolio of gas-fired and renewable-energy power stations.
"Total was already ahead of its peers in terms of M and A [mergers and acquisitions] spending on renewables and other clean technologies. This deal shows it is serious," said Wood Mackenzie research boss Valentina Kretzschmar.
Total's interest in energy supplies follows Shell's decision to enter electricity supply because it offers "the biggest growth in the energy market". The deal to buy big six challenger brand First Utility was rumoured to be worth around €230 million.
Meanwhile, BP's solar acquisition, Lightsource BP, won the chance to run a €280-million India-focused renewable investment fund on behalf of the British and Indian governments.
Lightsource BP said the fund was hoping to increase its investment to €550 million through institutional investors and "significant investment" from both Lightsource and its partner Everstone.
The fund should help BP more than double its solar portfolio from around 2 gigawatts (GW) to develop between 3GW to 4GW of projects in the booming Indian solar market.
The group also expects to implement solar projects in traditional BP strongholds like Oman and Egypt and growing markets in the US and Australia.
Fossil-fuel giants are hoping to diversify. Picture credit: Pixabay
Related