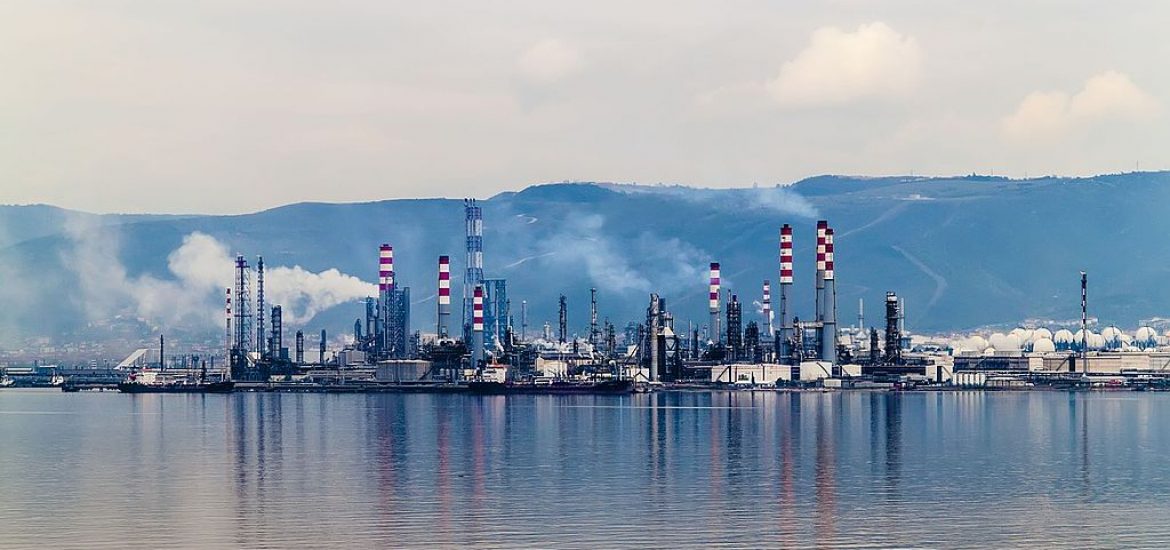 Gazprom Neft, the oil branch of the Russian gas giant Gazprom, has confirmed the digital transformation of its business as a priority, with the creation of its "digital transformation directorate", to be headed by Andrei Belevtsev as chief digital officer. 
It said the directorate would create a single and inclusive system covering the company's full digital strategy, directed at improvements to the operational efficiency of all processes, as well as the development of smart services.
Gazprom Neft's activities cover the exploration of energy, transport and sales and supply, all of which would benefit from digitisation, according to the firm.
"Internet of things" developments could be applied to its mining equipment, artificial intelligence could be used to analyse data in exploration and cloud computing would streamline sales and logistics, the firm said.
Belevtsev reportedly has experience with the automation of industrial processes for large companies in the mobile communications and banking sectors.
Gazprom Neft chief executive Alexander Dyukov said digital technology was already boosting productivity and he wanted it to become more competitive in the energy sector through IT.
He said sectors like energy exploration and supply had traditionally shunned the use of digital technology but things had changed through software such as data analytics and networking technology. "Digital transformation is creating further competitive advantages for our company, further enhancing its technological leadership of the industry," he added.
The company now uses IT across its business operations. "We are already using digital technologies at every stage of the production chain; in upstream, refining and in sales," Dyukov told the media.
He said the programme would give it the company-wide view required to help it "identify new and breakthrough opportunities for utilising digital technologies throughout all areas of our business".
The firm said Belevtsev's directorate would approve a "road map" on digitalisation, assess opportunities for viable projects and accelerate corporate change.
Gazprom Neft said it had already implemented a range of successful projects over the past two years, including blockchain technologies, artificial-intelligence systems and predictive analysis. The creation of digital twins for wells, drilling and refining sites had been successfully implemented, it said.
Gazprom Neft said the new directorate would be responsible for collating information and data on the company's operations and its experience in implementing cutting-edge technology. It would now determine strategies for their further development, the firm said.
A Gazprom Neft refinery. Picture credit: Wikimedia
Related