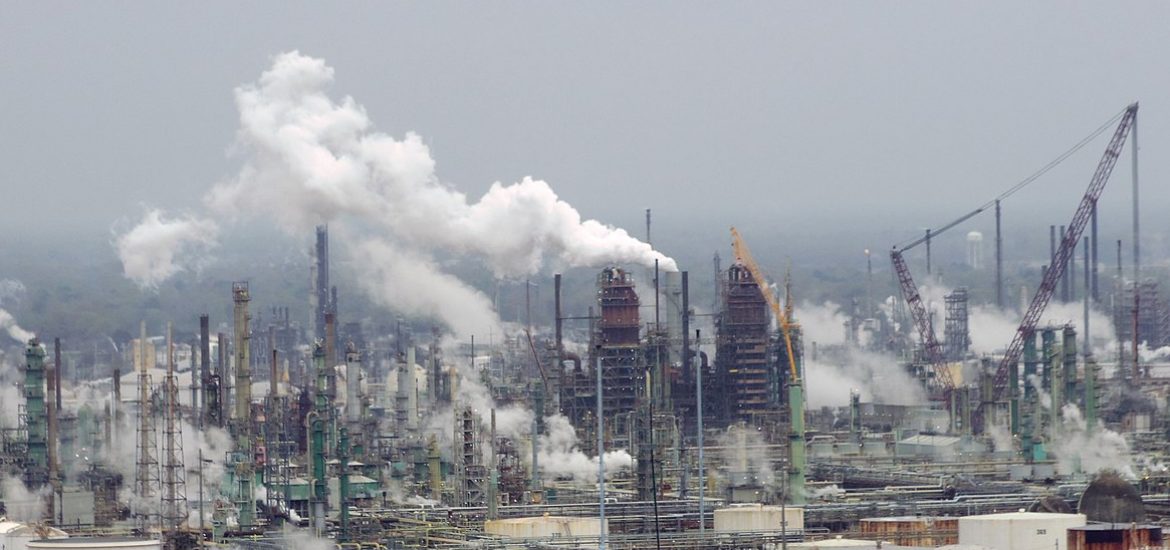 US oil producers are cutting budgets for new operations which will mean fewer operations and jobs across the country with the presidential election looming in November. 
The coronavirus has sparked a price war between Russia and Opec and a rapid rebalancing of the markets.
With US crude falling by around 50 per cent this year to near US$31 per barrel, only a handful of the hundreds of US shale companies can profit from the newest wells, reported consultancy Rystad Energy.
Donald Trump said on Friday he would buy 90 million barrels of oil to supplement the government's Strategic Petroleum Reserve to take advantage of low prices and boost confidence. But Saudi Arabia announced that it would raise output by several hundred thousand barrels per day, sending the oil price crashing.
Only 16 US shale extractors operate in fields where the average new well costs were below US$35 per barrel, Rystad reported. 
Claudio Galimberti, a market watcher at S&P Global Platts, forecast that in "March and April, demand would be brutally curtailed". Global consumption could fall by 950,000 barrels per day. 
US firms like Occidental Petroleum, Apache, Marathon Oil, Continental Resources, Oasis and Ovintiv have all announced expenditure cuts.
Occidental and CrownQuest Operating have costs below US$30 per barrel, according to Rystad.
But any investment cuts will be lag the collapse in demand.
Approximately 90,000 workers, including 55,000 people in indirect jobs, depend on the oil sector in North Dakota, according to Ron Ness of the North Dakota Petroleum Council.
"Commodity markets have their ups and downs," Ness said. "You've got to be an optimist."
He said the oil prices had to exceed US$35 or "we would see significant impacts. It's a very serious matter to us."
Shale producers have budgeted for oil between US$55-65 per barrel this year.
"Neither Russia nor Saudi Arabia are willing to blink just yet," said Paola Rodriguez-Masiu of Norway's Rystad Energy. "The Saudis know that if prices sink into the US$20s there is a higher chance to reach a compromise within the next three months, but if prices remain in the high US$30s a deal will be more difficult. Moreover, we find that it is unlikely that Russia is willing to renegotiate cuts until the full impact that the coronavirus will have in [on] demand becomes clearer."
Picture credit: Wikimedia 
Related