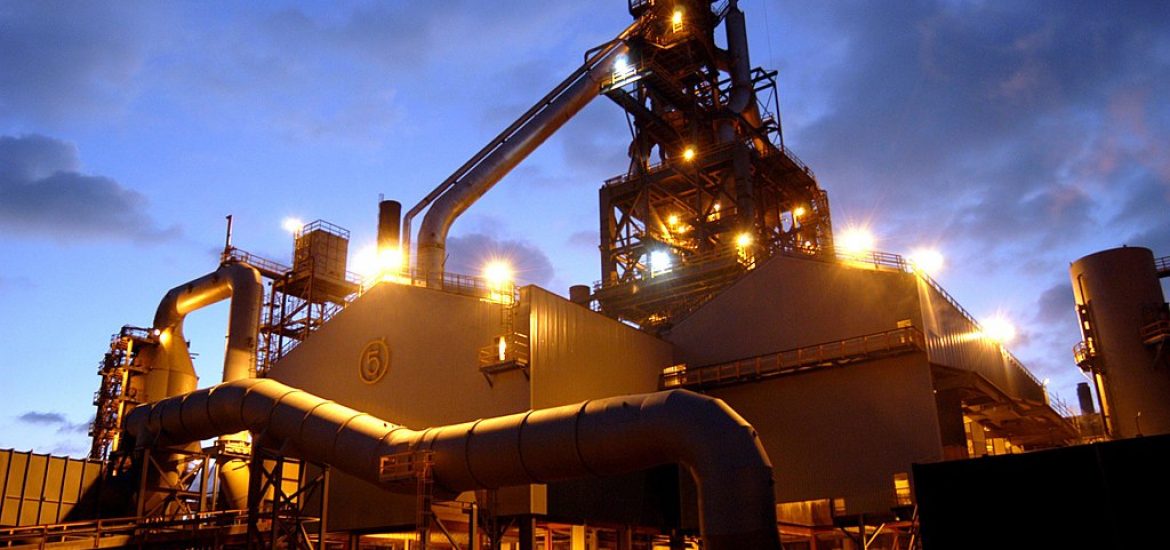 UK coal use is under increasing scrutiny despite claims that the country went a fortnight last year without generating any electricity from coal. 
According to the government, coal made up 2 per cent of UK-generated power in 2019. By contrast, the figure was 15 per cent in the Netherlands and 38 per cent in Germany. But the UK imports 10 per cent of its electricity from the rest of Europe, mainly through power cables from France, the Netherlands and Belgium.
Tony Lodge, a research fellow at the Centre for Policy Studies (CPS), has written a paper called the Great Carbon Swindle in which he says during the "coal-free" two weeks last June, the UK imported 40.4 gigawatt-hours of coal power from the Netherlands through a North Sea interconnector. 
The UK imports six times more electricity than it exports through its interconnectors, according to Lodge. 
British suppliers and energy-intensive firms pay carbon levies which are not imposed on imports, which undermines alternative, cleaner production, he argues.
The emissions from imported coal, steel and electricity were not included in the UK's climate targets. 
The paper argues that a carbon border tax should be imposed to reduce carbon-intensive imports, forcing coal and electricity exporters to cut their carbon output. An international carbon tax would reduce emissions and stimulate new, renewable projects, the paper said. 
"Even as British pits have closed, we are still importing millions of tonnes from overseas for industrial use, in particular in the steel industry. This carries with it additional emissions costs, for example in terms of transport," Lodge wrote. 
Coal is being imported from Siberia, Australia and the US for the UK steel industry. Lodge said transporting coal from Russia emitted an estimated 569 per cent more in carbon dioxide equivalent (CO2e) than using British coal. Coal from Australia emitted 625 per cent more in CO2e than domestic coal, the study estimated.
Australia in the next decade is supposed to be cutting emissions but its coal production is due to increase by 34 per cent. It is the sixth-largest extractor of fossil fuels, the largest exporter of coal and the second-biggest exporter of liquefied natural gas (LNG).
"Britain's new legal commitment to cut greenhouse gas emissions to net-zero by 2050 carries Herculean responsibilities to decarbonise the energy, transport, industry and housing sectors," Lodge argues. 
"A carbon border tax would provide a far more accurate picture of Britain's true carbon footprint, deter carbon offshoring and reduce global carbon emissions. It would also establish a clear British policy lead on climate change as the COP26 summit approaches."
Port Talbot's steelworks in Wales. Picture credit: Wikimedia 
Related