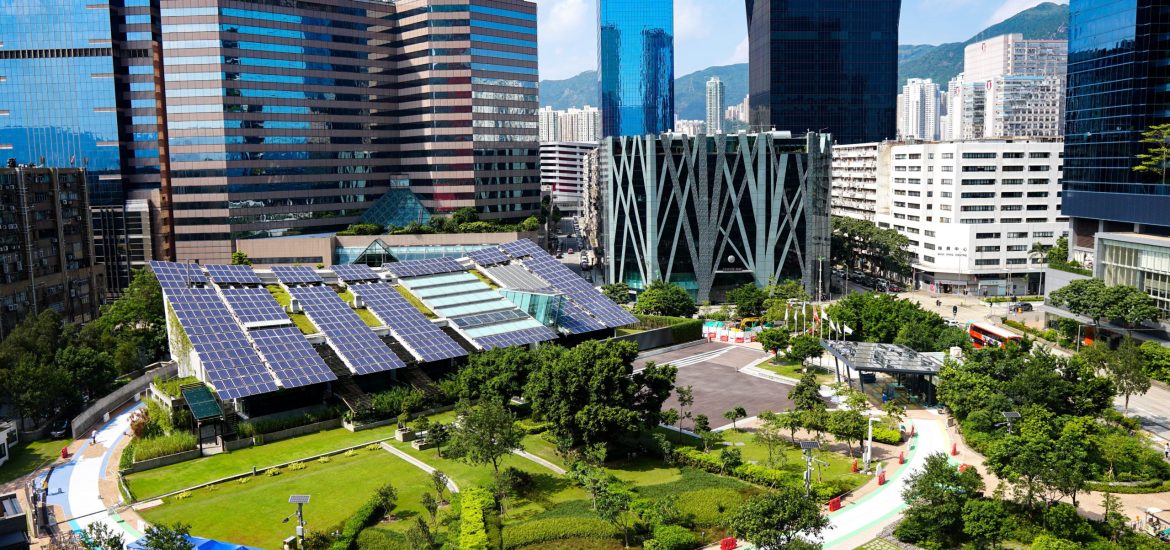 Energy Transition in Metropolises, Rural Areas and Deserts is an interdisciplinary study of the economic geography of energy and climate that offers a matrix reading of the challenges of the energy transition in the three types of geographies – cities, rural areas, and deserts – across three sectors – buildings, transportation, and industry and services.
Based on field research in Europe, Africa and the Middle East, authors Louis Boisgibault and Fahad Al Kabbani
analyze the energy consumption, energy production, carbon dioxide emissions, and accompanying networks for the matrix's nine possibilities. They then summarize, in the conclusion, the challenges and solutions for the energy transition in tables, again broken down according to the matrix's nine possibilities. Thus, in a proactive way, this remarkable and synthetic work extends European targets for reducing greenhouse gas emissions, increasing renewable energies and improving energy efficiency, to the terrains of Europe, the Middle East, and Africa and thus create new avenues for economic and social cooperation within the dynamics of COP21.
Conducted in a joint research unit in geography and planning at Sorbonne University/CNRS, the authors, two colleagues who obtained their PhDs with honors, asked their PhD supervisor, Professor Jean Girardon, to pen the foreword, in which he expressed his great satisfaction to see two individual researches work so well together in this six-year research endeavor.
The scientific contribution is based primarily on the local dimension of the fields studied, and how they will be shaped by recent and future energy transition projects. They concern the energy efficiency of buildings, transport, industries and services; electricity generation from sunlight and other renewable sources; and heat production. Traditional and smart electricity grids and gas and heating networks are organized differently according to the human density of the territories, and are explained in a didactical way. The book's findings can then be applied to all latitudes, explaining rapid changes and constant evolutions in a simple and illustrated way, with tables, colored pictures, and maps. Above all, it places geographies at the center of a problem that has too often been confined to the "hard" sciences.
I highly recommend Energy Transition in Metropolises, Rural Areas and Deserts not only as an academic work but also because it values a pragmatic approach and offers a handbook of good practices and solutions for the sustainable policies of three of the world's major geographies.
Photo credit: pxfuel
Related