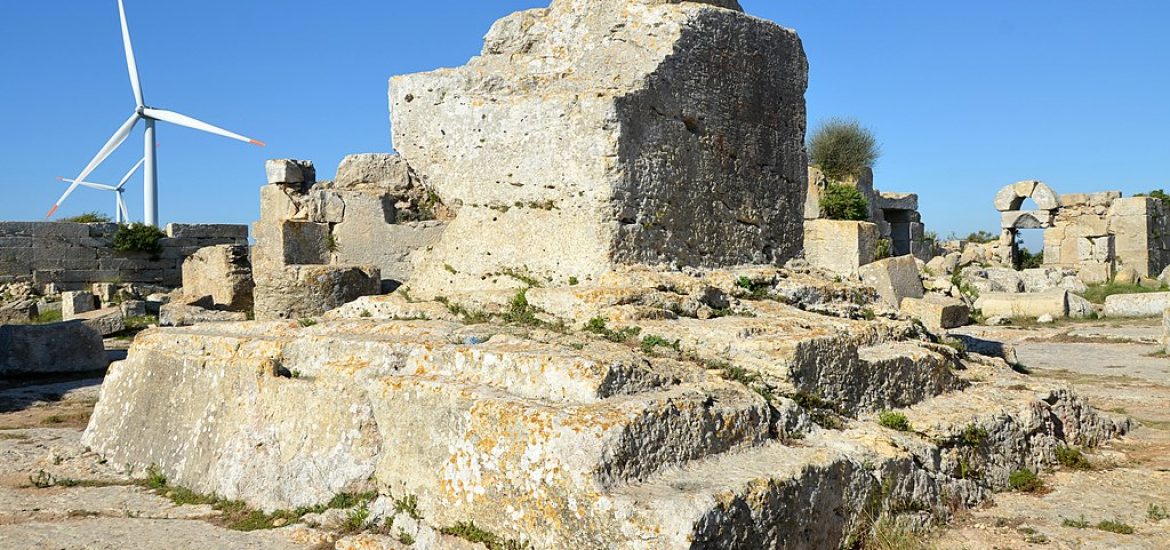 The European Bank for Reconstruction and Development (EBRD) says it will continue to back Turkish renewable energy projects.
"The EBRD … recently signed a loan agreement with Borusan for the capacity extension at the Kıyıköy wind farm located in northwestern Turkey," the EBRD's sustainability director Aida Sitdikova told the media in Istanbul.
Sun-kissed Turkey also has an installed solar power capacity of around 6 gigawatts (GW) with that expected to surpass 10GW this year.
Last month Sitdikova said Turkey's Borusan and the EBRD signed a US$37-million financing agreement to add an extra 72MW at a 28MW wind farm on the western Black Sea coast in Kırklareli.
The Industrial and Commercial Bank of China (ICBC) is also reportedly backing the project.
Turkey says it has 7.6GW of wind capacity and aims to add an extra 10GW in the next decade. The EBRD said the Kıyıköy extension would cut carbon annual emissions by almost 10,000 tonnes.
Meanwhile, solar energy would reduce the need to import natural gas, said Halil Demirdağ, the head of the Turkish Solar Energy Industry Association (Gensed).
He estimated that 10GW of installed solar capacity would prevent the need to import US$110 million worth of natural gas.
Turkey imported more than 50 billion cubic metres of natural gas in 2018.
Sitdikova said the EBRD was committed to the Turkish renewable sector. 
"Supporting Turkey's sustainability goals is among the EBRD's priorities in the country. To date, the bank has financed, both directly and through [Turkish] banks, nearly 3,000MW of Turkey's installed capacity," she said.  
Turkey offers feed-in tariffs for renewables like wind, hydropower, geothermal, biomass and solar. Wind and hydropower is priced at US$0.073 per kilowatt-hour (kWh), geothermal power at US$0.105 kWh and solar and biomass sources at US$0.133 kWh.
Last year the EBRD, the Asian Infrastructure and Investment Bank and the Black Sea Trade and Development loaned US$350 million to Turkey's largest geothermal power station in Efeler near the Aegean coast. It aims to add an extra 100MW capacity to the 162MW power station. 
Since 2009, when the EBRD began investing in Turkey, the organisation said it had invested more than €12 billion with €6.7 billion of the cash going to renewables projects. 
"Government subsidies might have been useful in kickstarting the renewable energy sector and catalysing investments, but today renewables are becoming fully cost-competitive with fossil-fuel generators, even without factoring the cost of carbon," Sitdikova said.
Turkey is blessed with great renewable potential. Picture credit: Wikimedia 
Related