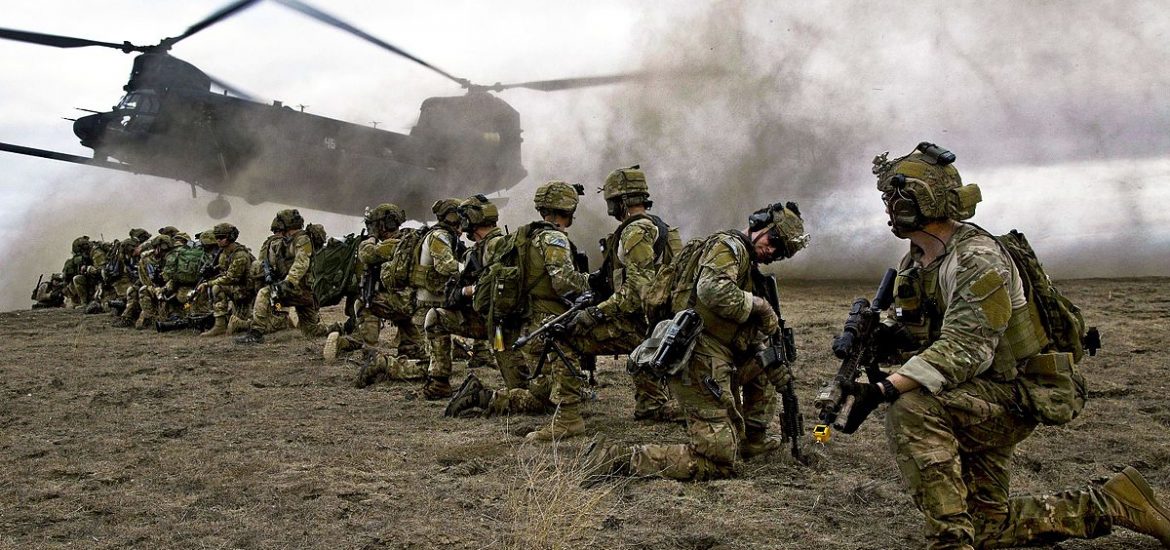 As the Iranian economy suffers under the impact of Donald Trump's sanctions, Tehran's foreign minister, Mohammad Javad Zarif, said the US measures were an act of "economic terrorism".
According to the International Monetary Fund, economic sanctions reimposed by Trump have pushed Iran into recession and driven its inflation to nearly 40 per cent. Its economy is forecast to contract this year by 6 per cent.
Since the US ended sanctions waivers for eight countries buying oil from Iran last week, the Islamic republic's already struggling economy has seen its oil production decrease from 2.5 million barrels per day (bpd) in 2017 to just 1.3 million bpd.
On Thursday, Turkey said it could not find other oil suppliers quickly enough to meet the May 2 deadline imposed by Trump's team.
Zarif has remained outspoken in his criticism of Washington. 
"They want to put pressure on the Iranian people in order to change their policy. That is the way the United States has acted for 40 years and, particularly since President Trump came to office, it violated a commitment by another US president, President Obama," Zarif said, according to Al Jazeera.
But Trump's sanctions would have no "political effect" as Iran had developed schemes with other states to bypass Washington's measures. 
"One of them will be in the long run to the detriment of the United States and I think that is becoming increasingly popular and that is not to use dollars for your transactions," Zarif threatened. 
"Second is an instrument that we are developing with the Europeans, we have already developed with our neighbours and we have developed them with the Chinese and that is not to engage in transfer of money across the borders which is where the United States would step in and will try to twist the arms of people who are engaged in it, illegally and unlawfully."
Zarif's threat to ditch the dollar for oil purchases will probably anger Washington. Saddam Hussein's decision to start trading oil in euros is mentioned by conspiracy theorists as a factor behind George Bush's 2003 invasion of Iraq.
In April, Trump added Iran's most powerful military force, the Islamic Revolutionary Guards Corps, to Washington's list of foreign terrorist organisations, opening the door to economic and travel sanctions. It marked the first time an official military branch of a foreign power was added to the list. 
Iran retaliated by giving the same label to US forces based in West Asia. 
The New York Times wrote in an editorial: "Iran is still abiding by the 2015 agreement which put strict limits on its nuclear programme, according to the International Atomic Energy Agency, which monitors its compliance. But the pressure campaign is strengthening hardliners in Tehran, and there are signs that the regime's leaders may withdraw.
"The Trump administration is playing a dangerous game in Iran, risking a serious miscalculation by either side. Even enemies can find ways to talk. Establishing a channel for heading off potential conflicts should be a priority."
US forces in the West Asian region have been labelled as "terrorists" by Iran. Picture credit: Wikimedia 
Related