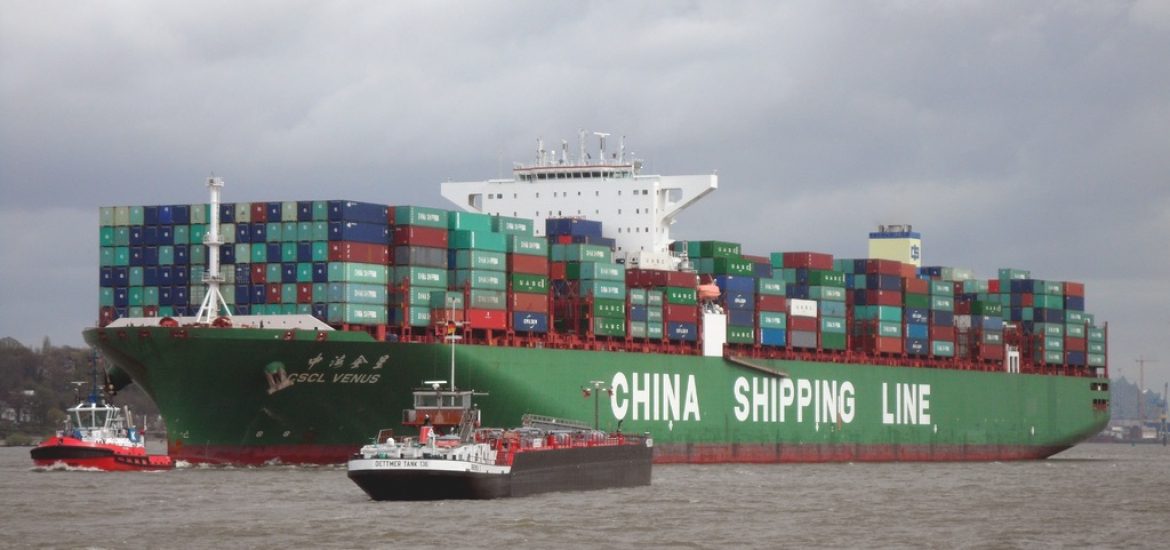 Oil prices tumbled today (Monday) after Donald Trump said he would increase tariffs on Chinese goods this week, risking trade talks.
Brent crude futures fell to US$69.33 per barrel, down US$1.52 per barrel from the last close.
Within the oil industry, there are signs of a further rise in US production, where crude output has surged by more than 2 million barrels per day (bpd) since early last year, to a record 12.3 million bpd.
The United States has now overtaken Russia and Saudi Arabia as the world's biggest producer. Both Russia and Saudi Arabia and the rest of Opec agreed in December to reduce their production for six months to stimulate global oil prices.
The number of active US gas rigs fell by three to 183 last week, while oil-directed drilling rigs rose by two to 807, oil services firm Baker Hughes reported.
Trump tweeted that he would boost tariffs on Chinese goods, hammering global financial markets.
Yesterday, the tycoon turned populist tweeted: "For 10 months, China has been paying Tariffs to the USA of 25% on 50 Billion Dollars of High Tech, and 10% on 200 Billion Dollars of other goods. These payments are partially responsible for our great economic results. The 10% will go up to 25% on Friday. 325 Billions Dollars…."
Asia-Pacific investors were caught off guard by Trump's tweets and the alarm intensified, amid ongoing trade talks between Beijing and Washington.
"Trump has taken the proverbial sledgehammer to the walnut this morning … by threatening to slap a 25 per cent tariff on a mind-boggling US$525 billion of Chinese goods by this Friday," said Jeffrey Halley of brokerage Oanda in Singapore.
Trump said he was targeting a further US$325 billion of Chinese goods, endangering global financial markets that had been boosted by apparent progress in the bilateral negotiations.
Chinese Vice Prime Minister Liu He is due to travel to the United States this week, although his trip is now due to be shortened.
"I think this has got the potential to be a real game-changer," said Nick Twidale at Rakuten Securities Australia.
"There is still a question of whether this is one of the famous Trump negotiation tactics or are we really going to see some drastic increase in tariffs. If it's the latter we'll see massive downside pressure across all markets," the analyst said.
Chinese demand dominates the oil price. Picture credit: Wikimedia
Related