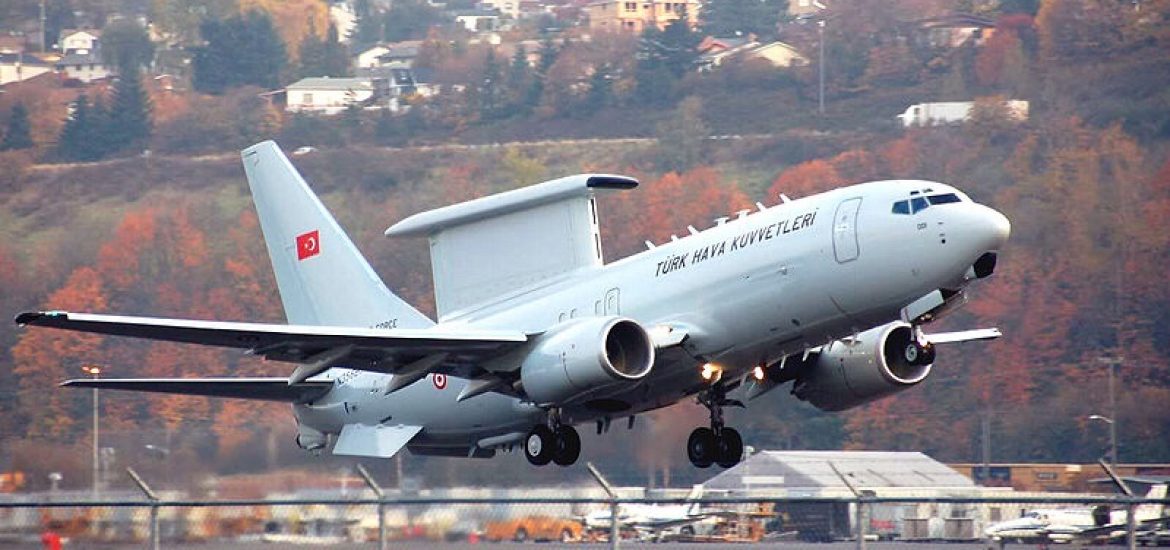 The Turkish foreign ministry has warned the US, Israel, Greece and Egypt over their support for efforts by Cyprus to look for offshore oil and gas off its shores, saying Turkish Cypriots should benefit from the island's resources.
He accused the Greek-Cypriot side of "disregarding the inalienable rights of Turkish Cypriots on natural resources".
"We recommend that the representatives of these countries not overstep the mark," ministry spokesman Hami Aksoy said.
Ankara could not accept the Greek-Cypriot republic drilling on its own and ignoring the rights of the Turkish community, Aksoy said.
Only Turkey recognises the Turkish Cypriot state on the northern third of the island.
Turkey has blocked drilling in Cypriot waters while the Greek-Cypriot government reportedly sees the potential wealth as a way to bring Turkish Cypriots closer to negotiating a solution to the conflict that has divided the island since 1974.
"Our country is determined to continue defending the rights and interests of Turkish Cypriots and supporting the Turkish Cypriot side," Aksoy told the media.
He said a constructive approach from the Greek-Cypriot government would create a "win-win" solution.
Last week Turkish Foreign Minister Mevlut Cavusoglu tweeted that Turkish Cypriots would only accept political equality on the Mediterranean island.
"Greek Cypriots must stop acting like the sole owners of Cyprus. The fact that both sides on the island are politically equal will never change," tweeted Cavusoglu.
Last week at a regional conference in Nicosia, the Israeli ambassador to Cyprus Sammy Ravel said he "hoped military force would not be necessary against Turkish provocations", according to the CNA News Agency.
Egyptian ambassador Mai Taha Mohammed Khalil added that "we hope we don't reach the point where we will have to use the military in the area". The envoy also said, "we will provide any possible assistance to Cyprus". Egypt has become increasingly irritated at Ankara's attempts to disrupt the development of the Eastern Mediterranean as a gas hub.
US ambassador to Nicosia Kathleen Doherty also reiterated Washington's position on natural gas exploratory drilling and the rights of Cyprus, saying "Turkey's behaviour was unacceptable".
The US is at loggerheads with Turkey over the two-year detention of American pastor Andrew Brunson on espionage charges.
Greece's ambassador Elias Fotopoulos said Athens remained hopeful for a positive outcome in a further round of peace talks on Cyprus. The goodwill in Greece would last "as long as Turkey shows the necessary will and the international community continues to support the process".
Turkey is blamed for preventing the oil and gas wealth of the region being unlocked. Picture credit: Wikimedia
Related