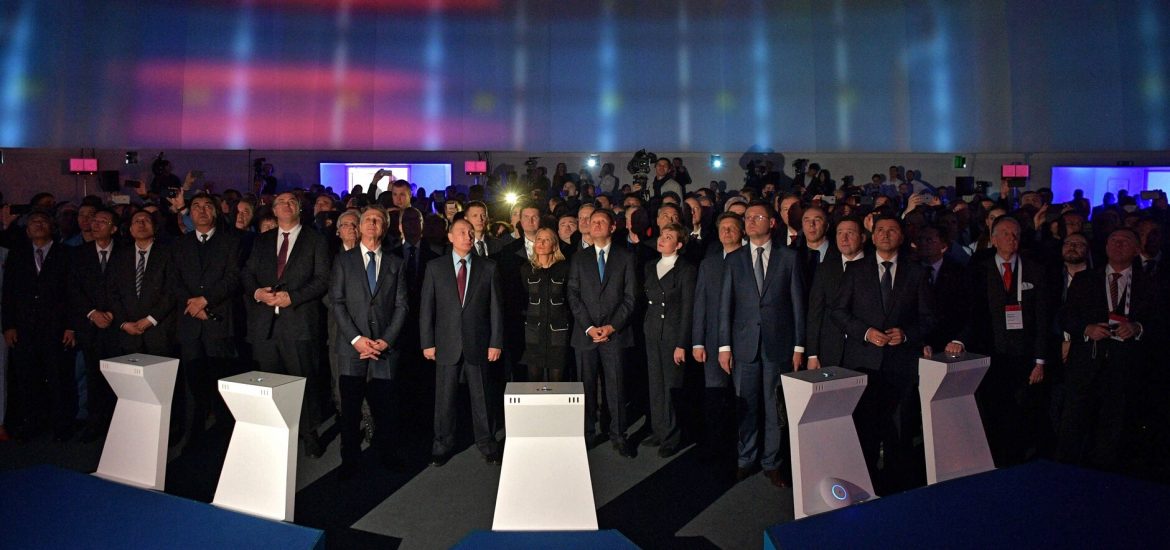 The liquefied natural gas (LNG) carrier Vladimir Rusanov
docked this month at China's Rudong terminal in eastern Jiangsu province with its first shipment from Russia's new Yamal LNG refinery using the Arctic northern sea route.
Russian gas firm Novatek earlier announced that the Rusanov and its sister ship Eduard Toll had left the frozen Arctic without an icebreaker escort.
The first official Yamal LNG delivery to China took place in April, when the Pskov travelled via the Suez Canal in around 40 days. The Arctic route taken by the Eduard Toll and Vladimir Rusanov halved that time.
"The ice-covered part of the route was passed in only nine days with no icebreaking support, thus confirming the outstanding icebreaking capabilities of the Arc7 ice-class vessels," Novatek announced on July 7.
More than 40 cargoes have left Yamal for Europe, Asia, America and Northern Africa, making the site well-placed to exceed its annual target of 75.
The success of the US$27-billion project depends on the 15 Arc7 tankers, designed to penetrate ice up to 210cm thick. Five of the ships have been built at US$320 million each, according to Russian sources.
Each tanker can carry a cargo of super-cooled LNG with the equivalent of 172,000 cubic metres of gas.
Beijing-run China National Petroleum Corp (CNPC) has signed a contract for 4 billion cubic metres of the liquified gas per annum over 20 years or 24 boatloads each year.
Novatek owns 50.1 per cent of the Yamal LNG project along with 20 per cent for France's Total and CNPC. China's ambitious Silk Road Fund has the remaining 9.9 per cent.
Yamal's extraction costs are low to balance the expense of new technology, equipment and transport. But assessing Yamal's financial viability might take years.
"I have often wondered about the return on capital of projects like Yamal, notwithstanding the real achievement of the first train coming in under budget and on time," said Edward Chow at the Centre for Strategic and International Studies in Washington.
"LNG projects are capital intensive but generate a lot of cash flow over a long period of time. Profitability often depends on cost efficiency and whether the project comes on stream at the right time in a cyclical LNG market," added Chow.
In 2017 China's gas consumption rose by 15.3 per cent to 237 billion cubic metres, according to the National Development and Reform Commission, which moved to ban coal-fired heating in 28 northern cities last winter, driving up the price of gas.
Russian President Vladimir Putin officially launches the Yamal project in December. Picture credit: Kremlin
Related