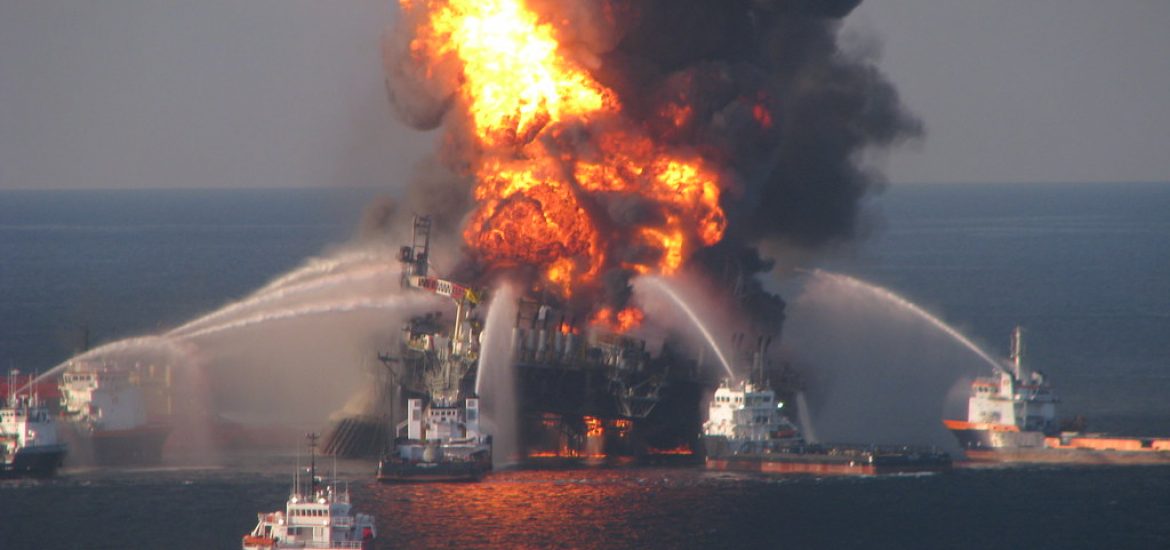 BP's chairman Helge Lund says the world's energy consumption is "unsustainable" and that the days of chasing after fossil fuels are coming to an end.
He said BP was aware of the need to adapt its business for a lower-carbon future.
Climate campaigners from Friends of the Earth Scotland and other groups protested outside BP's annual general meeting in Aberdeen, demanding the firm do more to address the environment. 
Lund told the Financial Times: "With the oil price above US$70 a barrel for Brent crude, surely BP wants to keep producing and selling as much as it can for as long as it can? On the contrary.
"The evolution into broader energy companies would require new carbon-neutral businesses to be created at an unprecedented rate and existing businesses to be transformed," he added.
Lund told the AGM in Aberdeen today (Tuesday): "The energy transition must happen and is already underway.
"People around the world need more energy to improve their lives but carbon emissions have to come down at a much faster pace than we are seeing now.
"BP is a big company which carries great responsibility.
"We can play an important role. We want BP to advance the energy transition while remaining a good investment case."
Four Greenpeace activists have been arrested for aggravated trespass after scaling BP's London headquarters.
BP staff have been unable to enter the building and have been told to work from home after Greenpeace lowered five heavy metal boxes in front of the building's entrances.
The boxes have been designed to fit in the spaces in front of each entrance, other than the fire exit.
Each box contains two Greenpeace activists with more sitting on top.
Climate protesters have also been ejected from BP's AGM.
When the oil giant's chief executive, Bob Dudley, was due to speak, about five protesters began shouting "decisions made in this room are responsible for deaths around the world" and "this is a crisis".
The protesters were forced out of the Aberdeen venue. 
Dudley discussed BP's plans to link emissions reduction targets to the bonuses of 36,000 staff.
The oil major says it has cut greenhouse emissions by 2.5 million tonnes since the start of 2016 as part of its target of 3.5 million tonnes by 2025.
Protester Caroline Rance of Friends of the Earth said: "We're here to highlight the damage BP is doing around the world.
"BP's activities have a devastating impact on communities where drilling is underway.
"Our message to BP is that it's time to end fossil fuel extraction.
"From an Aberdeen point of view, companies, trade unions, communities and government need to work together to make sure there is a just transition so workers are looked after and can be re-skilled for the renewables industry."
BP has tried to recover from the Deepwater Horizon fire of 2010. Picture credit: Flickr
Related