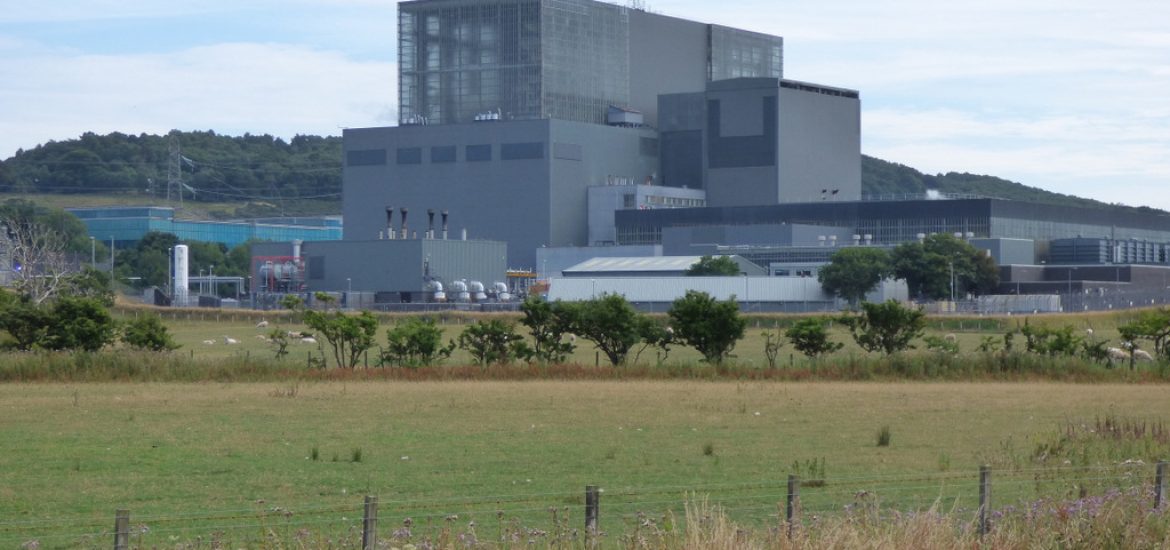 EDF Energy, owned by French utilities giant EDF, has extended outages at the two reactors at its Hunterston power station (pictured) in Ayrshire, Scotland, according to the company's website. 
The reactors were shut down last year after inspections found cracks in the graphite core and there have been several restart delays.
The Hunterston B7 reactor is now scheduled to return to service on July 31 and B8 reactor, the least cracked at the site, on June 24. 
Centrica has a 20-per-cent interest in eight nuclear plants, mostly built in the 1960s and 1970s, which are controlled by EDF. Centrica said it was selling its stake in February last year.
But since then, Hunterston and Dungeness B in Kent have been put out of action. 
EDF, which is also looking to sell some of its interest in the nuclear hubs, said Dungeness B would "continue to produce low-carbon electricity safely and reliably for many years to come".
The reactor in Kent on the southern English coast was shut down late last summer for regular inspections, which identified the need for repairs on steam pipes. EDF said it was carrying out "additional inspections and repairs [to] put the plant in a state to deliver best-ever performance later this year". The restart of the twin reactors was due for September and October, according to the French firm. 
Hunterston B's problems are more serious with cracks reported in the graphite core: huge, cylindrical structures 10 metres tall and built of thousands of graphite bricks. 
These contain channels through which uranium is inserted to fuel the reactor and for control rods if the plant needs to be shut down.
EDF said the graphite, which cannot be repaired or replaced, "would crack and lose weight as it ages". However, the cracks developed more quickly than expected and the cores at Hunterston B were found in 2018 to have cracked beyond the extent permitted, with 370 in the worst-affected reactor.
Before restarting the reactors, EDF must prove a new safety case to the regulator, the Office for Nuclear Regulation, to ensure that the reactor could safely be shut down in an earthquake or another natural disaster that compromised access for control rods.
Any restart depends on the watchdog's approval and the dates have already been extended repeatedly. 
Hunterston nuclear power station in Ayrshire. Picture credit: Wikimedia 
Related