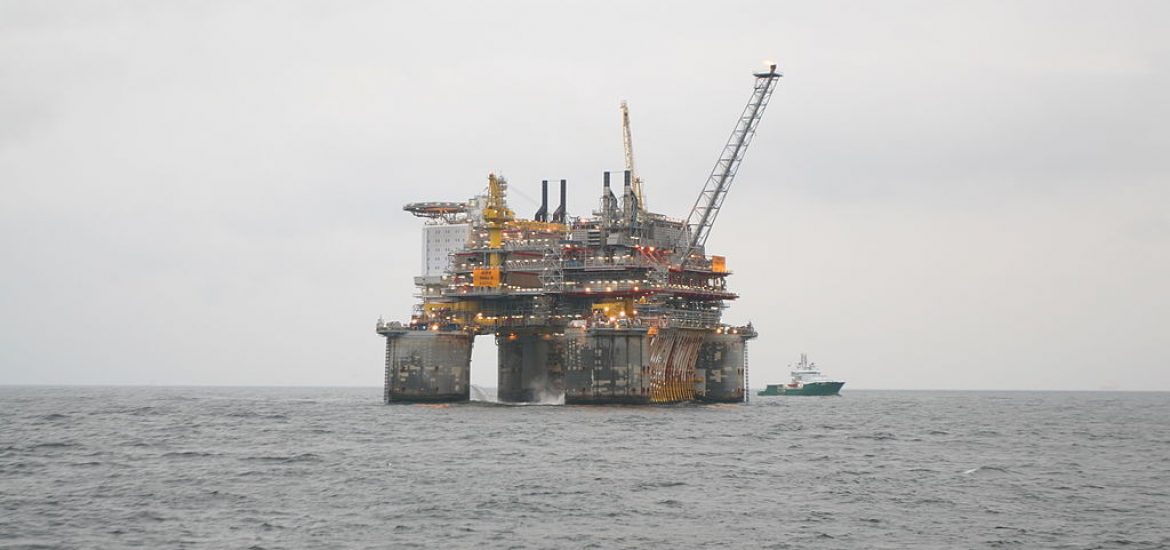 As global investors reeled from the announcement of new US sanctions on Russia, financial magnate Nat Rothschild was stirring up uncomfortable questions for oil giant BP. 
"Why is BP not included on the US sanctions list?" the prominent financier tweeted. "20 per cent owner Rosneft?" The post was reportedly later deleted.
While it has not been suggested that BP breached sanctions, its investment in the Russian state-controlled oil group faces deeper scrutiny in light of the measures.
BP got its 19.8-per-cent shareholding in Rosneft in 2013 as part of a deal to sell its 50-per-cent stake in TNK-BP, its lucrative but controversial Russian joint venture, to Rosneft. A year later the US imposed sanctions on Rosneft and Igor Sechin, its CEO.
London-listed Russian stocks slumped this week as companies suffered from delayed investor reaction to the launch of US sanctions against Moscow.
It follows Friday's launch of US sanctions on numerous high-profile Russian firms and their owners as well as senior civil servants and political figures over what the US Treasury called a "range of malign activity around the globe", including the occupation of Crimea since 2014 and the supply of weaponry to the Syrian government.
The US pointed to "malicious cyber activities" and attempts to "subvert western democracies".
North Sea 
In brighter news for BP, it said on Tuesday that it would drill two new North Sea sites which were expected to come on stream in 2020 and to have 30,000 barrels of oil equivalent per day at peak production.
BP said the Alligin, west of the Shetlands, and Vorlich, east of Aberdeen, were satellite fields near existing rigs, meaning they could be developed relatively quickly through established offshore sites.
BP has a 50-per-cent stake in Alligin and is the operator, while Royal Dutch Shell has the other 50-per-cent slice. BP is also operator of Vorlich with a 66-per-cent interest, while Ithaca Energy has the remaining stake.
BP's investment in the Alligin and Vorlich satellite fields is expected to exceed £420 million and together they are estimated to hold about 50 million barrels of recoverable oil and gas.
BP is concentrated on North Sea assets. Picture credit: Wikimedia
Related