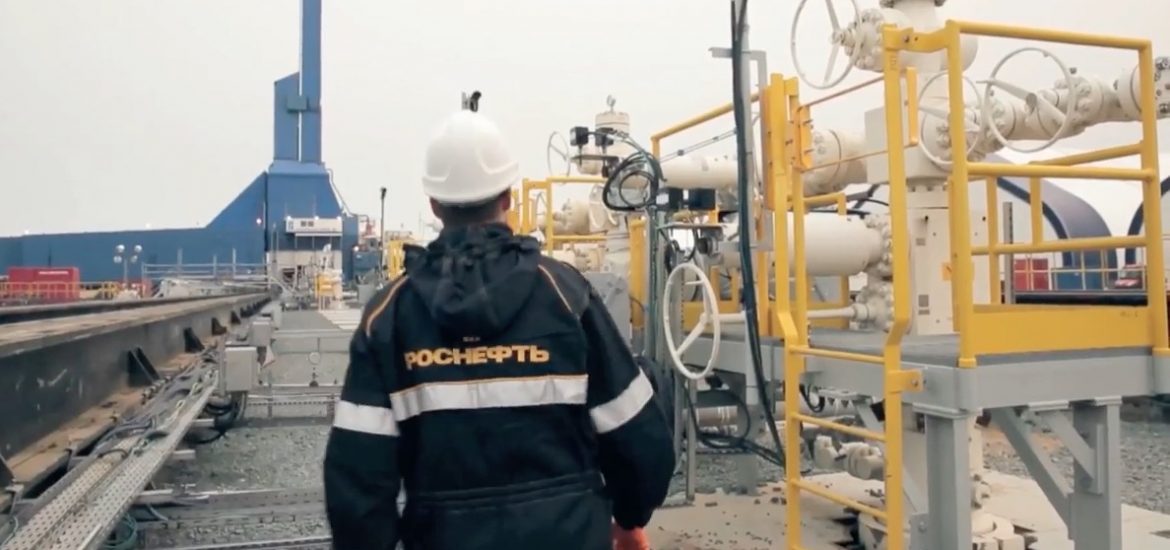 As European companies retreat from Iran amid the threat of US sanctions, Chinese and Russian investment appears to be rising. 
An unnamed Chinese investment firm says it will spend US$2 billion building an oil refinery in the northern Iranian province of Mazandaran, the official Islamic Republic News Agency (IRNA) has reported. 
The firm had already been issued the licence to build the oil refinery, Iran's media reported. 
Chinese and Russian firms are expected to continue to invest in Iran, and benefit from Donald Trump's withdrawal from the Iran nuclear deal. 
After the US breached the agreement, France's Total, the first western energy major to have returned to Iran after the previous sanctions were lifted, said it would not be in a position to continue its South Pars gas project and would have to withdraw from all related operations before the November 4 deadline "unless Total is granted a specific project waiver by the US authorities with the support of the French and European authorities. This project waiver should include protection of the company from any secondary sanction as per US legislation," the French company announced. 
China's state-owned China National Petroleum Corp (CNPC) is said to be poised to take over Total's US$1-billion share of the South Pars development.
CNPC is currently working in partnership with Total at the project.
Chinese firms already have long-standing investments with Iranian firms in sectors like transport, clothing, cookware and consumer electronics.
It is not clear yet if the renewed sanctions from Washington would affect deals like European buyers of Iranian crude oil with bank transactions.
Earlier this month, Chinese state oil giant Sinopec finalised a US$3-billion deal to develop an Iranian oil field previously of interest to Royal Dutch Shell. The British-Dutch firm dropped negotiations on the deal in March, amid fears of US sanctions. 
Russia has also built business ties with Iran. Last year, Russia's state oil company, Rosneft, agreed to US$30 billion in Iranian deals although few details have been confirmed.
As Iran braces for the impact of restrictions that US Secretary of State Mike Pompeo said would be the "strongest sanctions in history", President Hassan Rouhani will visit Qingdao in China for the Shanghai Cooperation Organisation, in which Iran holds observer member status. The event takes place in mid-June and is expected to focus on avoiding disruption in joint projects with Iran.
Rosneft has growing ties with Iran. Picture credit: YouTube
Related