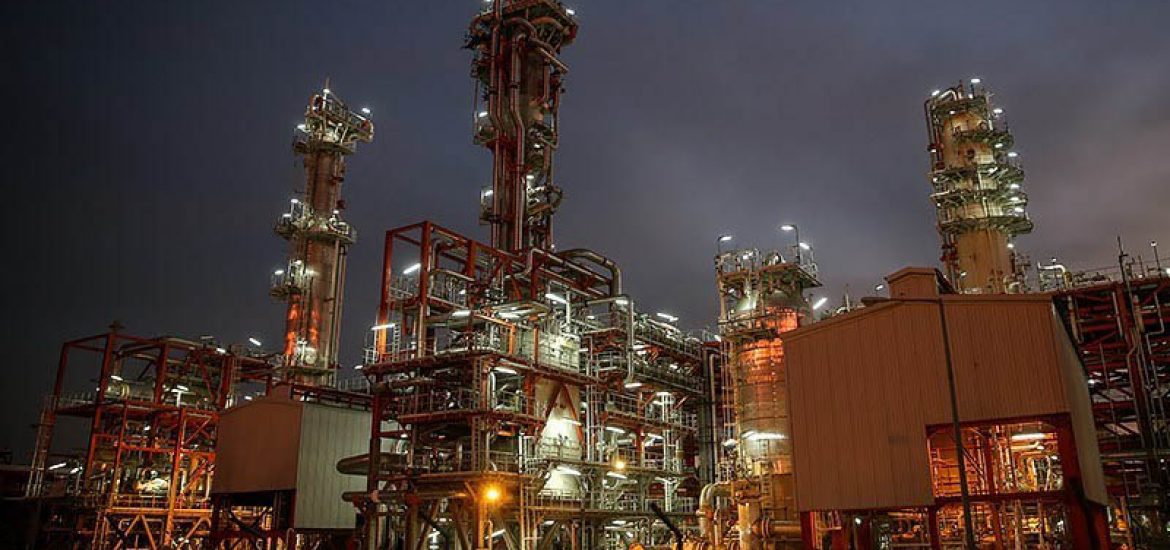 State-owned China National Petroleum Corp (CNPC) appears to be ready to cave in to US sanctions on Iran, with Iran's media saying it had pulled out of the US$5-billion South Pars gas field development.
Iran's petroleum minister, Bijan Zangeneh, announced the decision as the US and China are due to hold trade talks this week. Beijing may be trying to show Washington that it is willing to cooperate in some areas.
"It's partly surprising in a sense, because when times are really bad for Iran with regard to the international community and the US, in particular, China has jumped in with a vengeance and been extending its presence in Iran and specifically in Iran's oil and gas sector," said Kevin Lim, a political scientist at Tel Aviv University.
Iranian Supreme Leader Ayatollah Ali Khamenei continues to take a hardline stance on the west, saying Iran would reduce its commitments to the nuclear deal.
"The policy of 'maximum pressure' on Iran as a way to force it to compromise has been a resounding failure," Khamenei recently told Iran's military leaders.
"The policy of reducing the obligations in the nuclear field is within the field of responsibility of the Atomic Energy Organisation of Iran and it must implement it in all seriousness in an exact, comprehensive manner in accordance with government regulations until an anticipated result is achieved. Without any doubt, the organisation will stand up to this objective."
China was the sole remaining foreign partner in the 2017 agreement to develop Iran's South Pars gas field in the Persian Gulf which stretches into Qatari territory. It is the world's biggest known gas field by reserves.
France's Total, a majority stakeholder at South Pars, pulled out of the project in August 2018 as Donald Trump was reimposing sanctions after he breached the 2015 Iran nuclear agreement.
Aware of the perils of US sanctions being re-imposed, Total had been careful not to use US software or technology in any of its Iranian projects, while it has avoided employing any US citizens.
To fill the vacuum, gas-hungry China was purportedly due to take the 50.1-per-cent stake abandoned by Total.
But Chinese firms still importing Iranian crude oil have recently been hit with US sanctions.
And CNPC says on its website that it has a US-based subsidiary with a "significant financial investment" in the states. 
In September, four Chinese shipping companies, two parent firms, including the logistics business Cosco and five bosses have been sanctioned by the US State Department for transporting Iranian oil.
"The sanctions on Cosco were sending a message to Beijing," said James Dorsey of the National University of Singapore.
"And, obviously, these US sanctions are working in the sense that Chinese companies are being very cautious. It's certainly having an impact on China," he added.
South Pars in southern Iran. Picture credit: Wikimedia 
Related