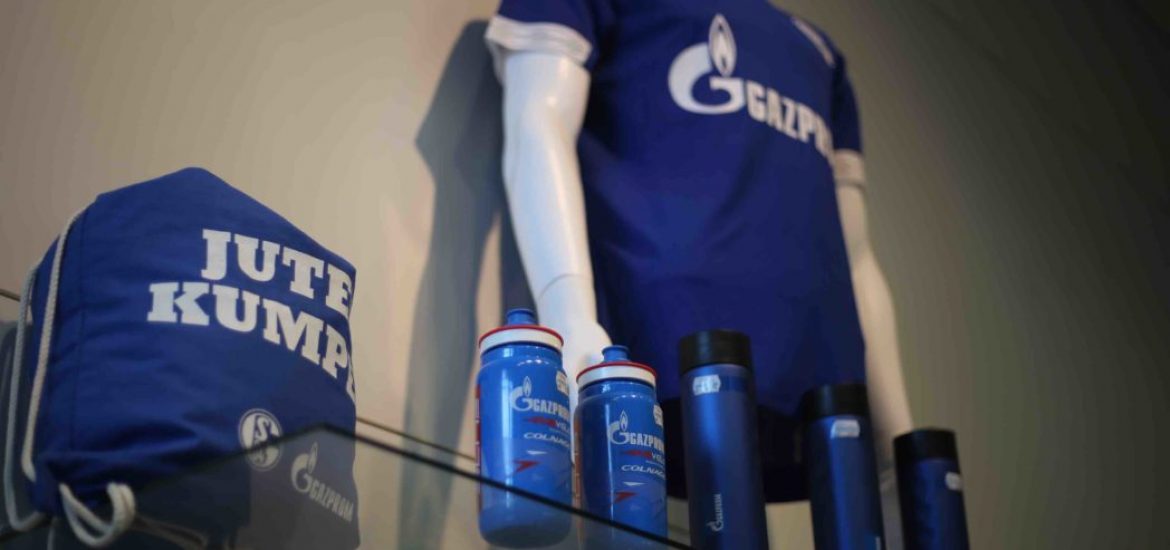 Denmark's demand for an environmental assessment for the Nord Stream 2 gas pipeline would increase costs by up to €660 million and delay construction by eight months, according to the company behind the project.
The initial budget was €9.5 billion for the Vyborg to Lubmin pipeline.
The Nord Stream 2 consortium behind the 1,230km Russian gas pipeline to Germany has called for the Danish Energy Board of Appeal to axe a demand from the Danish Energy Agency for a third route around the Baltic island of Bornholm.
The Russian gas-export giant Gazprom has completed more than 70 per cent of Nord Stream 2 but since April 2017 has had pending applications with Denmark to lay between 147km and 175km through Danish territorial waters.
"Delaying the project will result in a significant financial loss for Nord Stream 2," Nord Stream 2 wrote in a letter, which was obtained by a freedom of information request.
The consortium said in the April letter that it had "repeatedly asked for a status update … without receiving any response".
The agency said it had outlined the reason for its request.
Also in April, the pipeline consortium said the Danish request "can only be seen as a deliberate attempt to delay the project's completion".
Gazprom, the world's largest natural-gas exporter, submitted two route applications to Denmark's government with the first proposed more than two years ago. In March, the Danish Energy Agency requested an environmental assessment for a third route.
Any pipeline delay means Russia will need to sign a new transit deal with Ukraine's new government, after the existing agreement expires at the end of the year.
Critics of Nord Stream 2 argue that Russia's 40-per-cent share of European gas supplies is dangerously high.
Russia's energy minister Alexander Novak in July said Russia had offered Ukraine a short-term deal to replace the current 10-year deal.
The consortium in June said it decided to route the pipeline outside Danish territory to simplify its application.
Denmark could have vetoed the initial route. Copenhagen passed a law in 2017 that would allow it to prevent the pipeline from entering its territorial waters on security grounds.
No veto, however, can be applied for the two remaining route options as they would enter the Danish exclusive economic zone but not its territorial waters.
Gazprom's corporate sponsorship at Europa-Park in Germany. Picture credit: Energy Reporters
Related