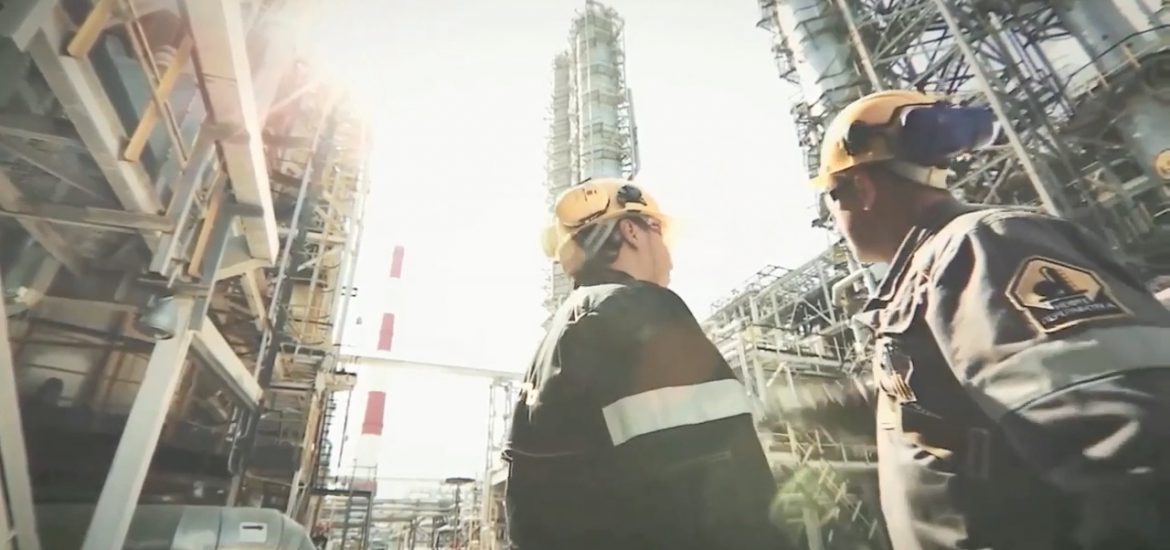 Oil prices have dropped again as Donald Trump said trade talks with China planned for September could be called off.
The US-China trade dispute rocked global equity markets last week, while an unexpected build-up of US crude stocks further depressed oil prices, which have lost around 20 per cent from this year's peak in April.
"China wants to do something, but I'm not doing anything yet," Trump announced on Friday. "Twenty-five years of abuse. I'm not ready so fast."
The tycoon turned populist added that it would be "fine" if US-China negotiations planned for next month were called off.
The International Monetary Fund has warned of downside risks to the Chinese economy if trade tensions rise. The international benchmark Brent crude price rose on Thursday and Friday after Saudi Arabia said it would constrain exports in September to stimulate prices.
Goldman Sachs said yesterday (Sunday) fears the trade war would lead to a recession were increasing and it expected a bilateral trade deal before the 2020 US presidential election.
Crude prices have dropped more than 7 per cent during August as fears that Trump's trade dispute may expand into a currency war eclipsed concerns of supply disruptions in West Asia.
Sluggish oil demand puts further pressure on Iran, which is labouring under Trump's sanctions.
The economic slowdown and trade row have caused global oil demand to grow at its slowest pace since the financial crisis of 2008, the Paris-based International Energy Agency (IEA) reported.
The agency cut its 2019 global oil demand growth forecast to 1.1 million barrels per day (bpd) and 1.3 million bpd for 2020.
The estimates constitute a downward revision of 100,000 bpd for this year and 50,000 bpd for 2020.
In its monthly oil report, the IEA said there was "growing evidence of an economic slowdown" with many major countries reporting weak gross domestic product growth in the first half of the year.
Russian oil output rose to 11.3 million bpd on for August 1-8, up from 11.2 million bpd on average last month, according to sources.
In a sign of lower US production, the weekly oil rig count – seen as an early indicator of future output – fell for a sixth week in a row as producers cut investment on new drilling and completion.
"Oil continues to be sensitive to trade war rhetoric,'' said market analyst Alfonso Esparza at Oanda. "Saudi Arabia is willing to do more to prevent a free fall, but hard to imagine what that would look like. The prolonged trade war has been a negative factor for global growth estimates.''
Russian oil output has risen. Picture credit: YouTube
Related