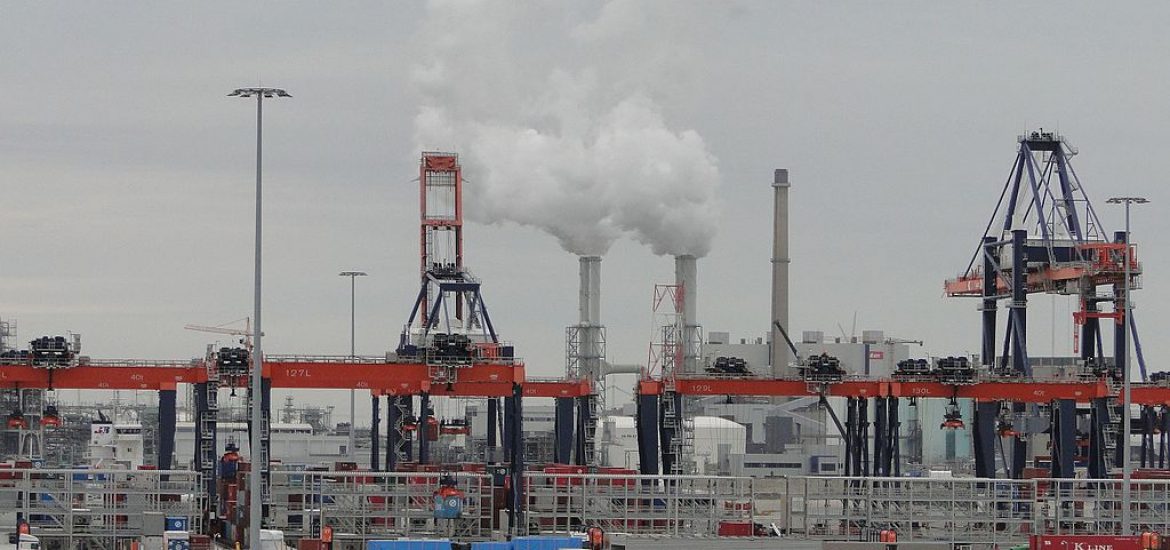 The highest Dutch court has upheld a ruling requiring the authorities to cut emissions by at least 25 per cent of 1990 levels by the end of 2020. 
The case was brought in the Netherlands in 2013 by Urgenda, a Dutch non-profit climate and sustainability organisation, in a bid to force the government to beyond European Union targets.
According to the Supreme Court, nations have direct obligations under articles 2 and 8 of the European Convention on Human Rights, covering the right to private and family life.
It is more than four years since a court in The Hague ordered the emissions reductions in a case brought by Urgenda that sparked similar legal challenges in other countries, from Pakistan to New Zealand.
Urgenda's case has also encouraged campaigners to take on corporations. In April NGOs led by Friends of the Earth Netherlands began the process of suing Royal Dutch Shell, arguing that it threatens international climate targets and human rights.
In the Urgenda case, the Dutch authorities appealed against the original 2015 verdict, saying courts should not have the authority to force government action. The first appeal failed in October 2018 but the government appealed again to the Supreme Court.
But the government looks unlikely to reach the targets. 
By the end of last year, emissions had fallen by 15 per cent on 1990 levels.
Activists say levels could fall by 23 per cent by the end of next year but believe the cuts could be as low as 19 per cent. 
David Boyd, the UN special environmental rapporteur, said it was "the most important climate change court decision in the world so far, confirming that human rights are jeopardised by the climate emergency and that wealthy nations are legally obligated to achieve rapid and substantial emission reductions". 
The Dutch government presented its climate accord in late June with plans for a 49 per cent reduction in greenhouse gas emissions by 2030 and phasing out coal-fired power generation starting from next year. 
Cuts in methane, nitrous oxide and other gases have been achieved while carbon dioxide emissions have changed little since 1990.
In an attempt to cut nitrogen oxide pollution, the authorities last month cut the daytime speed limit to 100kmh. 
Greenpeace said the government would now have to take action to reduce emissions.
"The closure of coal-fired power stations and reduction of animal factory farming are obvious measures, which the government has been postponing for years," Oulahsen told the media. "Measures now will have to be drastic and the government owes that entirely to itself, because this verdict has not been taken seriously by Prime Minister [Mark] Rutte for four years."
Rotterdam. Picture credit: Wikimedia
Related