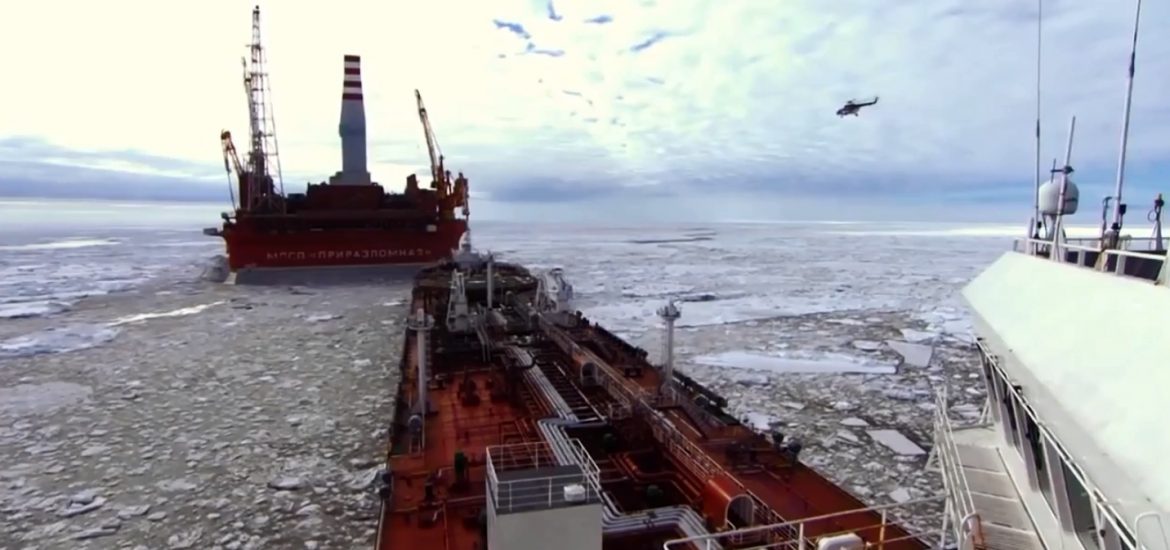 The board of the European Investment Bank (EIB) says it will invest €8.4 billion in various projects, including €1 billion in sustainable development across the continent.
The EIB, the largest public bank in the world, also said it had postponed taking a decision on whether to stop financing fossil-fuel projects until its next board meeting on November 14. 
Germany, Italy, Poland and Latvia want the EIB to continue to fund gas projects to help the transition from coal and nuclear power.
The bank is debating whether to keep financing natural gas projects.
Between 2013 and 2017, the EIB provided nearly €12 billion in loans to fossil-fuel projects, almost all for gas schemes. 
Abandoning fossil-fuel projects would free up more investment for renewable-energy developments. 
Germany has said natural gas is necessary for energy security as it plans to abandon coal and the imminent closure of its nuclear power plants in 2022.
The multilateral lender's president Werner Hoyer said he wanted the bank to exclusively finance sustainable projects and proposed in July to end its fossil-fuel lending by the end of next year.
Hoyer said: "Improving sustainable transport and strengthening clean energy are key investment priorities to enable Europe's sustainable transition to a 'net-zero' emissions economy.
"In recent weeks political leaders have called on the EIB to build on the EU bank's unique experience to accelerate investment to support green and sustainable development. 
"The range of projects approved today and strategic issues discussed demonstrate our firm commitment to helping address these challenges in the years ahead and especially to support the EU's climate action agenda and the 'New European Green Deal' envisaged by Ursula von der Leyen, incoming president of the European Commission."
Germany, the EIB's biggest shareholder, has called the for lender to continue financing projects linked to natural gas, which is less polluting than coal and oil. Berlin is looking to gas to enable its transition away from coal dependency.
The board discussed the EIB's energy lending policy with further discussion due on November 14.
"The new energy lending policy is a milestone on the EIB's road to transform itself into the EU climate bank. I am pleased about the important progress made today and am confident of securing a final approval in November," said Andrew McDowell, EIB's energy chief.
The European Union worries about its dependence on Russian gas. Picture credit: YouTube   
Related