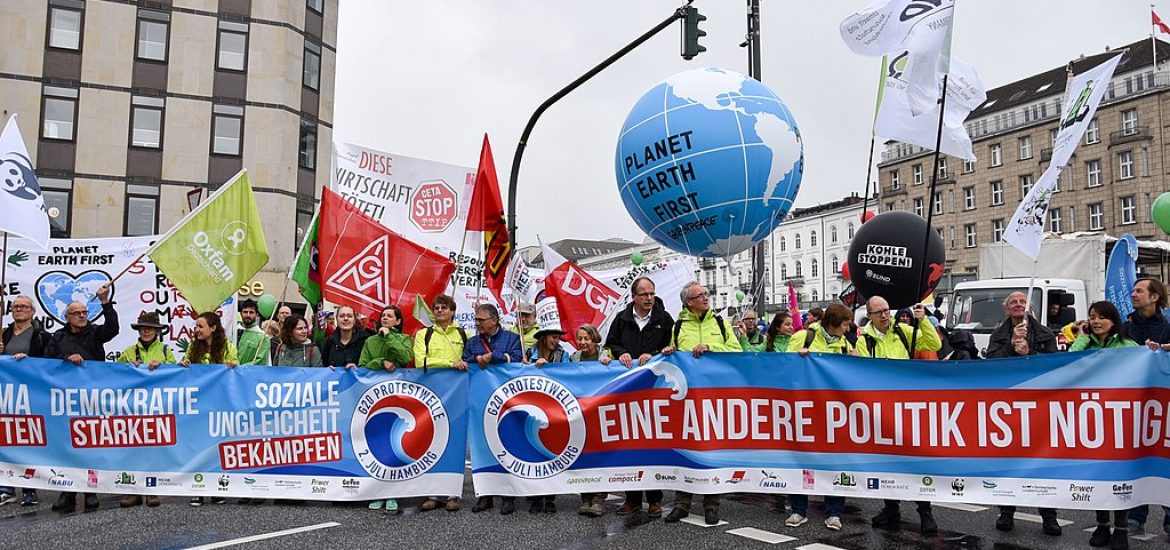 EU energy ministers have backed coal and other fossil fuels over renewables in proposed reforms of energy laws, Greenpeace claims. 
Ministers moved to maintain subsidies for energy utilities, including the polluting coal plants, the environmental agency said. The gathering also weakened the European Commission's proposals to empower households, cooperatives and municipal governments to produce and renewable energy.
Greenpeace accused the member state's ministers of ignoring calls by MEPs to raise the EU's 2030 renewable-energy target. The target was too low to meet EU commitments under the Paris climate agreement.
SolarPower Europe, a trade group which leads the recently launched "Small Is Beautiful" campaign, also expressed disappointment.
The coalition of 13 trade associations, representing wind power, biomass, ocean energy, heat pumps and cogeneration specialists, called for small-scale plants to be exempted from grid-balancing responsibilities. They also asked for "priority dispatch" to feed excess electricity back into the grid, in line with the commission proposal.
Tara Connolly, Greenpeace's EU energy policy adviser, said: "Europe's coal plants will think Christmas has come early as EU energy ministers stand ready to offer them near limitless subsidies. But European citizens were left out in the cold when the same ministers gutted proposals to support their rights to produce and sell renewable energy, especially at a time when we need all the renewables we can get to meet our climate commitments. The parliament must now back renewable energy in the hands of the many, not dirty energy in the hands of the few."
The European Commission's proposals would have required national governments to justify public payments to power stations to keep them on stand-by.
Ministers changed the commission's proposal to block existing coal-powered installations from receiving these payments after 2025 if they emitted over 550g of carbon dioxide per kilowatt hour. Instead the ministers extended the subsidies until 2031. All new coal plants would be blocked from receiving these payments after 2025, while the commission had called for payments to end in 2020.
MEPs are expected to finalise its position on the renewable energy reform in late January. The Parliament's energy committee will vote on proposed changes to electricity market on February 21, before a parliamentary vote is expected in March. Energy ministers are expected to confirm their position to the energy council on February 26 before talks with the commission and MEPs begin in the spring.
Greenpeace protest in Hamburg for the G20. Picture credit: Wikimedia
Related