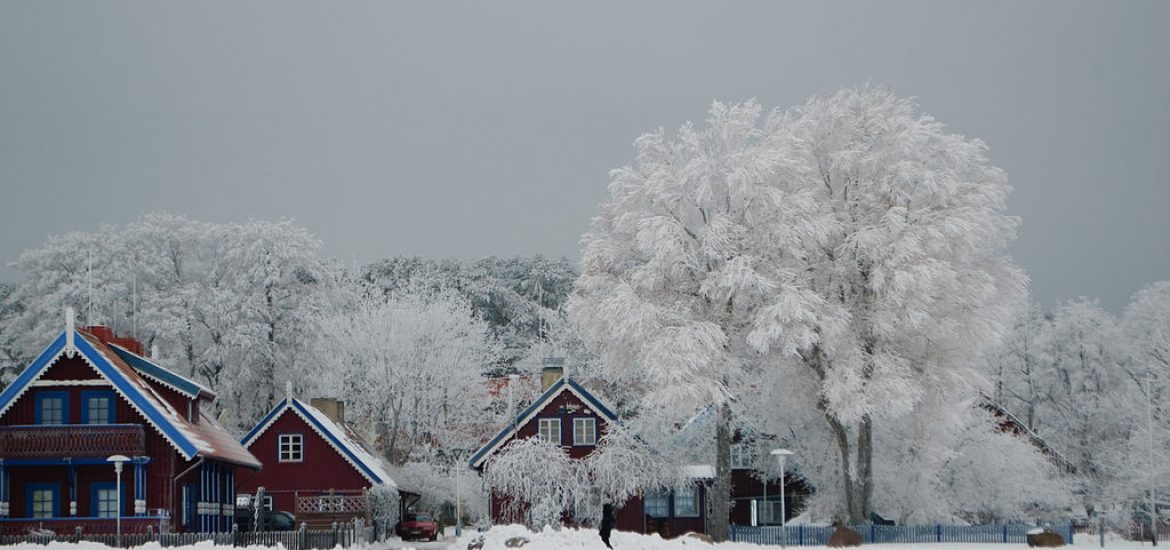 Lithuania says it will push the European Union to abolish its daylight-saving laws, despite claims that it saves energy. 
Vilnius claims that most people find it annoying to have to adjust their clocks twice a year and its parliamentarians voted 76 to seven, with seven abstentions, in favour of the government proposal to open talks with the European Commission.
Advocates of daylight saving time, adopted in the early 20th century, argue that longer evening daylight hours in the summer help save energy and increase productivity.
An EU spokesman said daylight saving rules across the bloc helped avoid problems in the energy, transport and logistics sectors, and said studies showed they had "led to some energy savings".
"The government decided to initiate discussions within the EU about whether the directive is still relevant," said Deividas Matulionis, spokesman for Prime Minister Saulius Skvernelis.
Matulionis said some citizens struggled to adapt to the change and felt it had a short-term negative impact on their health, adding that there was no solid proof on the energy benefits.
Lithuania's foreign and communication ministers will start negotiations with the commission and member states.
Polling this year suggested that 79 per cent of 2.8 million Lithuanians opposed the biannual hour change.
The European Commission announced that it was "currently examining the summertime question based on all available evidence".
Senior politicians in Finland, Poland and Sweden have also criticised daylight saving, which is enforced across most of North America and Europe.
The Baltic states, meanwhile, aimed to link their power network to the rest of the EU by 2020 rather than in 2025 to end reliance on Russia, Lithuania's energy minister said this month.
The power grids of Lithuania, Latvia and Estonia, which joined the EU in 2004, are still integrated with a network linking Russia and Belarus because of their Soviet past.
Lithuanian Energy Minister Zygimantas Vaiciunas said the three nations would apply to the EU in the third quarter of next year to synchronise the grid with a single link through Poland from 2020 to 2025.
"The countries are on track to sign a formal agreement on grid synchronisation by June, that is the plan" Vaiciunas said. "Latest research says only the single existing link to Poland is necessary. So we can move the target to an earlier date."
Work on building Baltic links to the rest of the EU has been slowed by a row about whether to connect to Finland or continental Europe.
Nida in Lithuania near the Kaliningrad border. Picture credit: Wikimedia 
Related