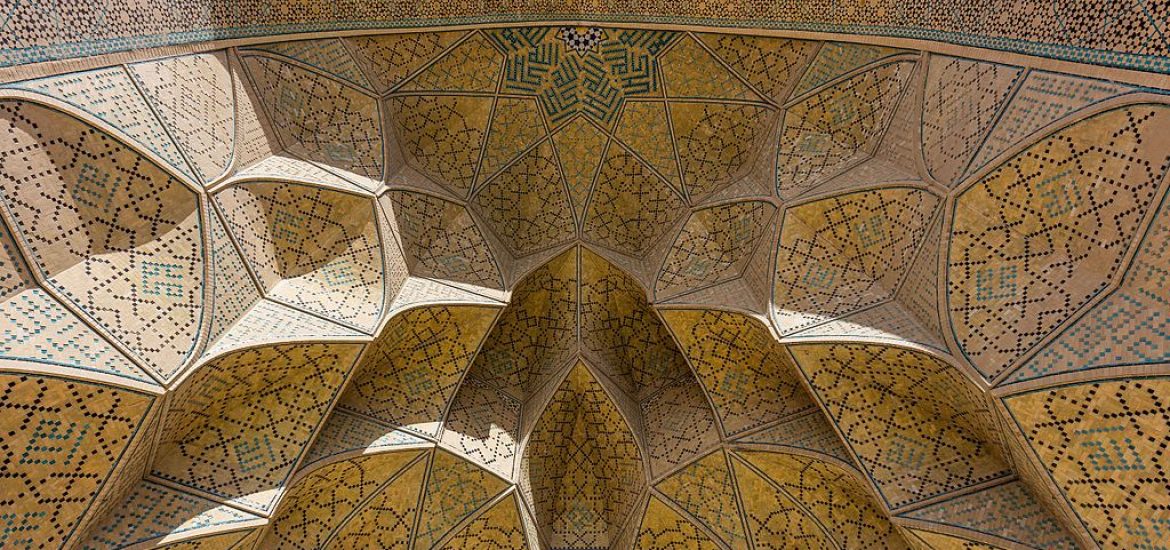 Donald Trump's removal of the US from the Iran nuclear deal has dismayed European allies and left existing oil and gas deals in jeopardy.
Trump again criticised the Joint Comprehensive Plan of Action (JCPOA) and called it "disastrous" and "one-sided".
Total, France's oil and gas giant, signed a US$2 billion agreement to help develop Iran's giant South Pars gas field, together with Chinese state oil company CNPC.
Now the company is worried the agreement could collapse amid the sanctions.
General Electric said it received millions of dollars in orders from Iran last year for its oil and gas business, including orders for machine parts and equipment used in gas plants.
The company released a statement saying: "[GE] will adapt our activities as necessary to conform with these changes in US law. GE's activities in Iran to date have been limited and in compliance with US government rules, licences and policies."
Volkswagen last year said it would sell cars in Iran for the first time in 17 years.
Trump's move could hit drivers across the globe.
Iran has the world's fourth-largest crude oil reserves and says it has nearly 20 per cent of its natural gas.
After sanctions were eased, Iran increased production to about 3.8 million barrels a day, about 1 million barrels a day more than in early 2016.
New sanctions on Iranian oil exports would put a dent in global supply and could spark rises. Prices have already risen by 13 per cent in a month, to their highest level in three years.
Europe may try to protect growing commercial interests in Iran from what is seen as the unfair impact of US sanctions on European business. Italy and France have backed trade and investment in Iran this year through credit guarantees.
US sanctions, however, passed by Congress in 2012, which are likely to be the first reintroduced under Trump's initiative, demand other nations reduce Iranian oil imports or risk penalties.
It is conceivable that the European Union could reintroduce its blocking mechanism first devised in 1996 when the US Congress imposed sanctions on all companies, including non-US businesses, if they did business with Libya or Iran. The blocking mechanism made it illegal for European employers to abide by the US sanctions.
However, the threat of renewed US sanctions has deterred some European firms from investing in Iran and all businesses with links to the oil-rich state will fear the far-reaching impact of US economic muscle.
Iran may close to the west again. Picture credit: Wikimedia 
Related