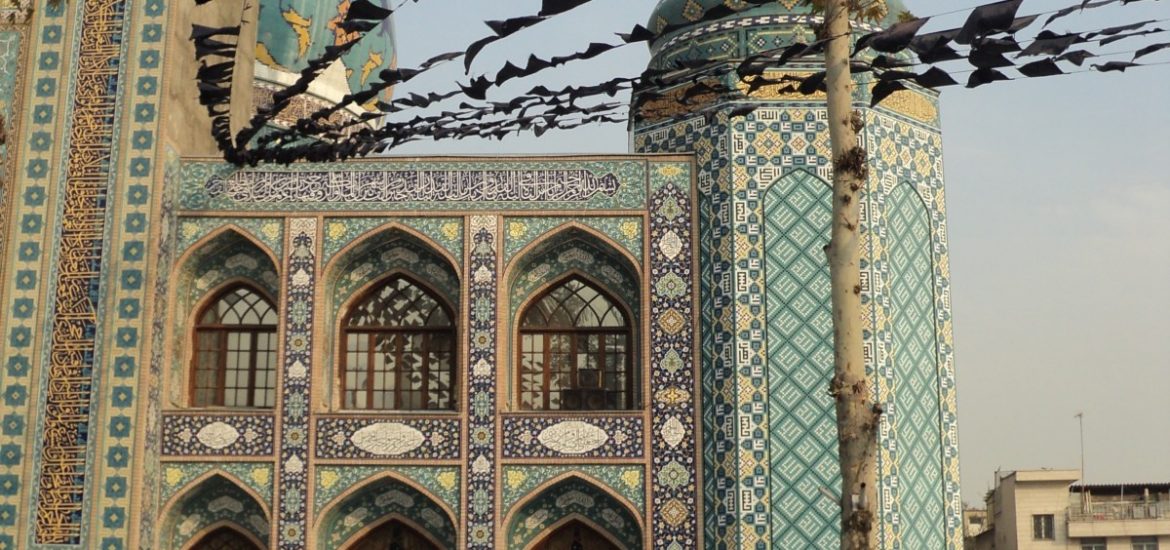 Donald Trump's withdrawal from the nuclear deal with Iran threatens to put billions of euros worth of European trade in jeopardy. 
On Tuesday, Trump warned he would penalise European firms that continued to trade with the West Asian state.
Total, Accor, Volkswagen, Airbus, Renault, PSA Peugeot Citroen, Sanofi, General Electric and Siemens are all trading in Iran with the main focus on oil and gas, petrochemicals, aviation, industrial software and car making.
Commercial confidentiality of some contracts and the complexity of supply chains makes it difficult to estimate the potential costs of Trump's decision. 
But Royal Dutch Shell and Total are among the most exposed with Shell licensing its petrochemical technology to Iranian partners. In December 2016 it signed a provisional deal with the government in Tehran to explore three gas fields.
Total has committed US$1 billion to develop the South Pars field, the world's largest known gas deposit.
Aware of the perils of US sanctions being re-imposed, Total has been careful not to use US software or technology in any of its Iranian projects, while it has avoided employing any US citizens.
BP has resisted the urge to invest in Iran after the 2015 deal, saying the agreement was too imprecise in stating what businesses could do.
It opened an office in Tehran after the nuclear deal but decided last year not to take part in the first auctions of exploration and production rights in Iran, in contrast to Shell and Total. 
BP said last year that it was more exposed to the US market than Total or Shell, with an American CEO and a higher proportion of US shareholders. 
European powers have moved this week to protect firms already doing business in the oil-rich state from any US sanctions.
German Chancellor Angela Merkel said Europe would face increasing responsibility to secure peace and seek political solutions to conflicts, underlining the commitment of Germany, France and Britain to Barack Obama's accord.
Merkel told her Christian Democrat party members that "we have taken note with regret but also concern at this withdrawal by the United States of America, which is, of course, serious for such an agreement. We will remain committed to this agreement and try to do everything so that Iran also fulfils its commitments in the future."
She added: "Yesterday showed us once again that we will face more responsibility in Europe, in foreign policy, in the area of securing peace, in the area of the political solutions we must find."
Iran is a major potential market. Picture credit: PXHere
Related