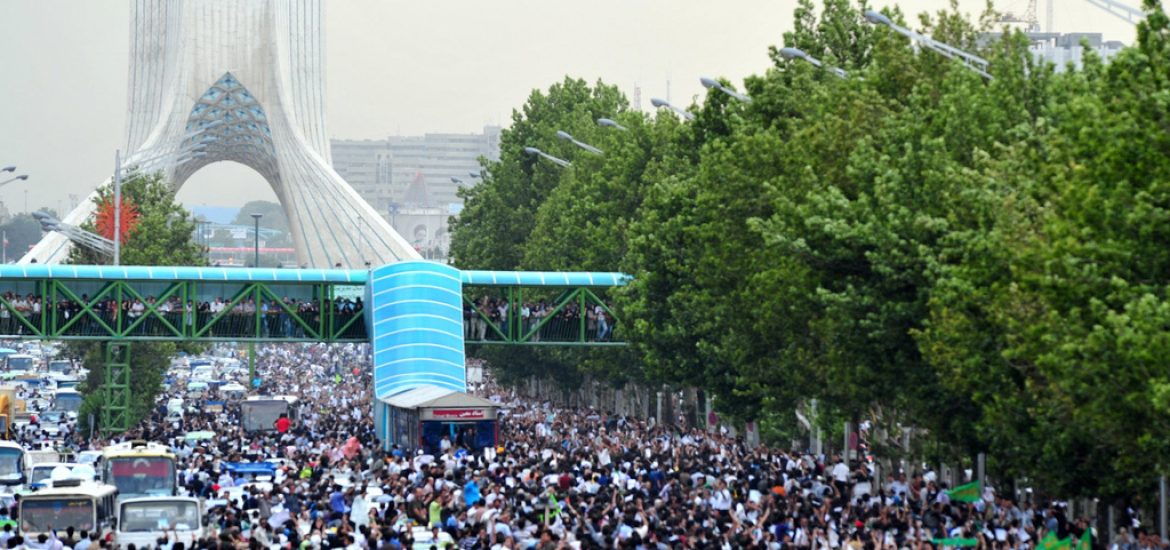 European oil refiners are reducing purchases of Iranian oil faster than expected as Donald Trump prepares to reimpose sanctions which are threatening to have a more severe impact than earlier measures in 2012. 
Trump says businesses dealing with Iran will have to wind down activities by November 4 or risk exclusion from the US financial system. The EU opposes the measures but appears ready to comply with Trump's demands. 
In Iran, President Hassan Rohani last week blamed Washington for the country's economic crisis, while a majority of Iran's legislators signed a letter demanding that he change his financial management team.
Last week US Secretary of State Mike Pompeo blamed Iran's unravelling economy on the policies of the Rohani government, which he said was "squandering its citizens' resources" on "adventurism" in West Asia. 
Rohani called on Iranians to maintain unity and "bring America to its knees". The president said: "We will take problems. We will take pressure. But we will not sacrifice our independence."
Following then president Barack Obama's sanctions in 2012, the European Union imposed bans on Iranian oil. Now it seems European employers are following the US policy to avoid credit lines being cut despite European leaders saying they will try to maintain the nuclear agreement. 
"These sanctions are going to be worse than under Obama. With him, you knew where you stood, how to navigate the sanctions…you never know with Trump. Everyone's afraid," an oil source was quoted saying by Reuters. 
Switzerland's Banque de Commerce et de Placements (BCP) informed customers it would stop financing Iranian oil cargoes in late June. 
BCP customers reportedly include Greece's Hellenic Petroleum, French giant Total and Litasco, the Geneva-based trading arm of Russia's Lukoil. 
Litasco had a €300-million, oil-export prefinance deal with Iran but pulled the plug on the revolving credit when the new set of sanctions were announced, it was reported. 
Spanish refiners Cepsa and Repsol have been using the Madrid-based bank Ares but Cepsa would purportedly stop imports this month for cargoes that had not been agreed prior to the sanctions announcement.
Previously Cepsa said it would load crude until November and hope to obtain a waiver from Washington. 
Europe accounts for about 20 per cent of Iran's 2.5 million barrels per day of crude exports but Turkey, which has had frosty relations with the US, said it would not cut off trade ties with Iran.
Turkey has bought around 170,000 barrels per day of Iranian crude oil this year, according to shipping data. 
Russian oil giant Rosneft said it was preparing to halt Iranian oil imports from November and it started cutting back last month. 
Iran's population is the first to feel the impact of Donald Trump's pronouncements. Picture credit: Flickr
Related