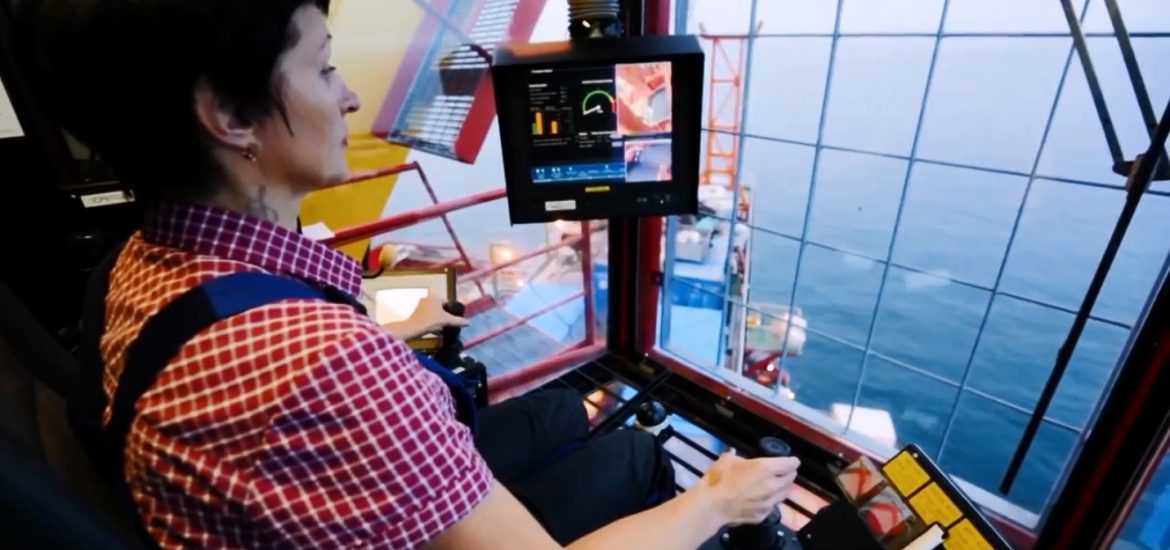 The European Council has approved February's European gas directive that is expected to delay the commissioning of the Nord Stream 2 gas pipeline – and potentially hamper its operations. 
Extending European rules to non-EU pipelines mean the directive is due to force Gazprom to "unbundle" the operation of the Vyborg to Lubmin pipeline to a company independent of Russia's state gas exporter, Gazprom. 
The state-run gas giant, however, has a jealously guarded monopoly over Russia's gas exports and will be highly reluctant to share the right to export with other firms. 
Privately owned Novatek is also allowed to export gas but only liquefied natural gas.
Germany gets more than half its gas from Russia, at a cost of more than US$10 billion in 2017. 
Germany would have paid about US$1 billion more for its gas if its rates had risen at the same pace as those in Italy or France.
The rules also stipulate that a half of the pipeline has to be reserved for other companies, meaning Russia might try to create another gas exporter. The measure is expected to delay the pipeline's ability to reach full potential. 
The Kremlin relies on oil and gas to fund more than a third of its budget and will be unhappy with any action from Brussels that disrupts one of its flagship projects.
Danish challenge

 
The consortium behind the Baltic Sea pipeline said an application had been submitted for a third route within the Danish exclusive economic zone (EEZ). The firm accused Denmark of deliberately trying to delay the pipeline that was due to be finished later this year.
"Irrespective of its own starkly different legal assessment, Nord Stream 2 AG is now forced to submit this third application as a mitigation measure," the consortium said.
Around 800km of the 1,200km pipeline has already been built.
Nord Stream 2 representative Sebastian Sass said the previous two routes proposed had not been rejected. 
"They are still pending. Both our previous applications – territorial waters and northwestern routes – have been through thorough consultations with the public and expert authorities, both nationally and internationally – the so-called Espoo procedure, showing that all technical and environmental prerequisites are fulfilled and a construction permit can be granted for either route," Sass said.
He predicted that the Danish Energy Authority (DEA) could permit the northwestern route immediately it was not subject to the decisions of the Ministry of Foreign Affairs in Copenhagen. "Therefore, we do not agree with the DEA decision forcing us to file a third application for a route southeast of Bornholm," the representative said.
Gazprom enjoys a de-facto gas export monopoly. Picture credit: YouTube 
Related