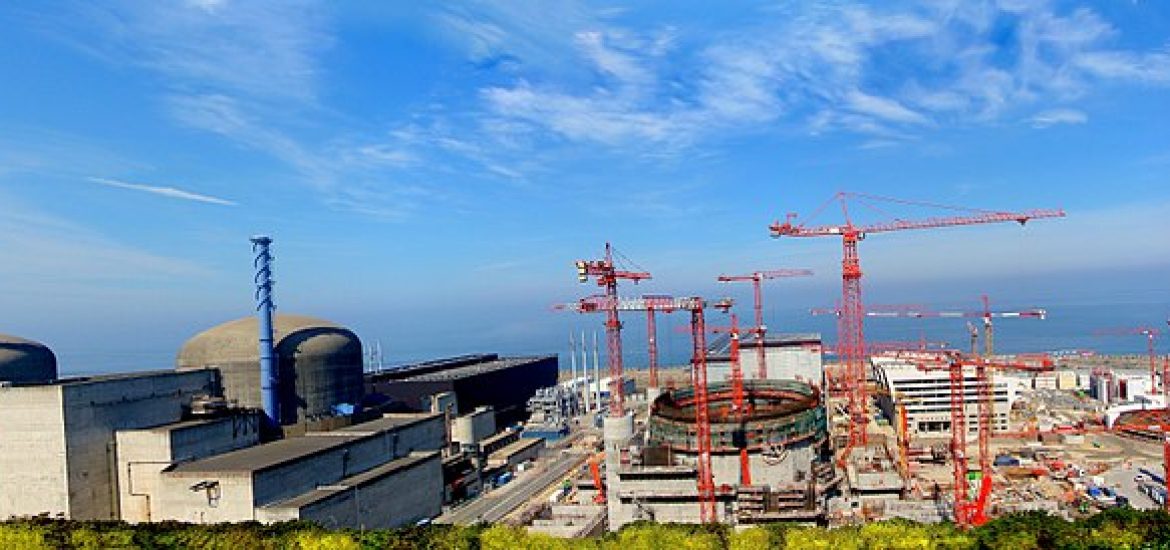 French President Emmanuel Macron is poised to approve a re-nationalisation of EDF's nuclear activities, rolling back the partial privatisation of the electricity provider in 2004, which left the state with an 83.7-per-cent stake, according to Le Parisien.
The French government has been looking at how to restructure EDF to isolate its volatile nuclear business from the pressures of the stock exchange and provide a boost to the rest of the firm.
The authorities want to return EDF's nuclear operations to the public sector but not necessarily buy out minority shareholders in EDF's other activities.
The restructuring measures would be an attempt to isolate the nuclear division, including its nuclear reactors, wholesale market activities and possibly large hydropower dams, the daily paper reported.
Électricité de France's board is due to discuss the plans to renationalise nuclear activities and split them from the rest of its operations.
Trade unions reacted with anger, saying it would dismantle the electric utility company.
François Dos Santos of the EDF branch of the CGT union said his members opposed the plan and were considering industrial action.
EDF has a market value of €41 billion but trades on a price-to-book ratio of just 0.82, making it the most undervalued share in the Stoxx European Utilities index, according to that measure.
A source said the board was expected to review the restructuring proposal in May before presenting it to management and union representatives in June.
The scheme involves the creation of a parent company to run EDF's 58 nuclear reactors in France, which produce about 75 per cent of French electricity. 
A subsidiary would continue to seek private investors under the so-called Project Hercules, Le Parisien said.
Sources claim Macron is broadly in favour of the idea but may backtrack if the price of compensating shareholders proves too high or in the face of a union backlash.
Le Monde, meanwhile, reported that 90 per cent of the details of the restructuring had not yet been worked out.
EDF is struggling to pay for the renovation of its French nuclear reactors, with the bill estimated at €45 billion. 
The group has debts of €33 billion and is committed to funding two-thirds of around £19.6 billion cost of the European-pressurised reactors being constructed at Hinkley Point in western England.
A similar reactor at Flamanville (pictured) in northern France was meant to cost €3 billion and operate from 2012 but it is still not working and the budget has reached €10.9 billion. 
EDF has been advised to repair faulty weldings at Flamanville, which would add hundreds of millions to the bill and lead to a further delay, it was revealed this month.
Flamanville. Picture credit: Wikimedia 
Related