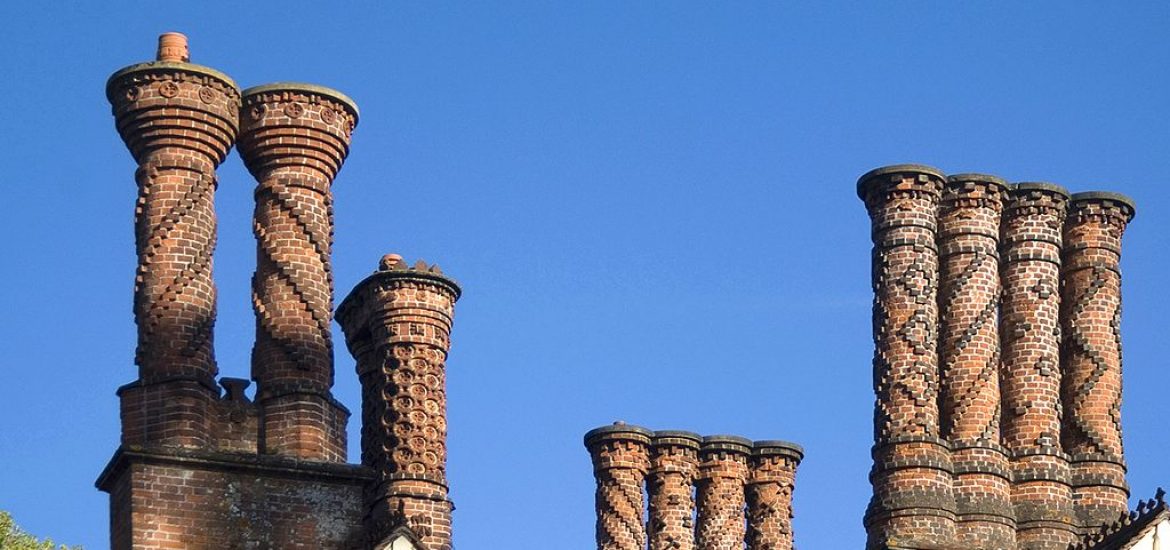 Promoting renewables in the heating and cooling sectors is "a productive investment" that will strengthen the EU's resilience to volatility in oil markets since the US pulled out of the Iran nuclear deal, according to Dominique Ristori, director general of the European Commission's energy directorate.
The draft directive on renewable energies currently under negotiation at EU level could greatly improve energy security in Europe. 
"I just came back from Iran," Ristori told the media. "Due to uncertainties, we can see the new level of oil prices." 
Since Donald Trump said he would contravene the Iranian agreement, oil has been trading at around US€80 a barrel.  
Ristori said Washington's unilateral policies should shake up renewable policy to lower EU reliance on imported fossil fuels.
"A large part of our imports are dedicated to heating and cooling," Ristori said, adding that oil, gas and coal still represented 75 per cent of the sector's demand, which constituted around 50 per cent of Europe's final energy consumption.
He said heating and air-conditioning had been largely ignored and needed to decarbonise if Europe was to meet its 2016 Paris climate agreement. 
The European parliament, commission and council, the "trialogue", are due to hold talks on the Renewable Energy Directive today (Thursday). 
It was proposed that the share of renewables used in heating and cooling should increase by 1 percentage point every year in each EU member state. Some MEPs want to double that target and make it legally binding but this is facing opposition. 
"Many member states fear that this reduces the flexibility when it comes to achieving the overall headline objective for renewable energies," said Michal Steurer, an energy representative from Austria.
"It is not always the most cost-efficient way to invest in renewables for the heating and cooling sector," Steurer told the media. "It can be more cost efficient, for example, to invest in the electricity sector to increase the share of renewable energy there."
Germany
Germany has been asked to recover aid from certain large electricity users that avoided paying network charges.
The European Commission said the exemption given in the 2012-13 financial year was against state aid rules and, as a consequence, illegal as all businesses should pay network charges. 
Between 2011 and 2013, users that used more than 10GWh per year and a "particularly stable" power use were exempt from network charges under German law.
The ruling said the firms avoided paying around €300 million in 2012.
Competition commissioner Margrethe Vestager said: "All electricity users have to pay network operators for the services they use – fully exempting certain large users from these charges is an unfair advantage and increases the financial burden on other electricity users. That is why Germany must now recover the unpaid network charges from these users."
Europe's heating is in need of a reform. Picture credit: Wikimedia 
Related