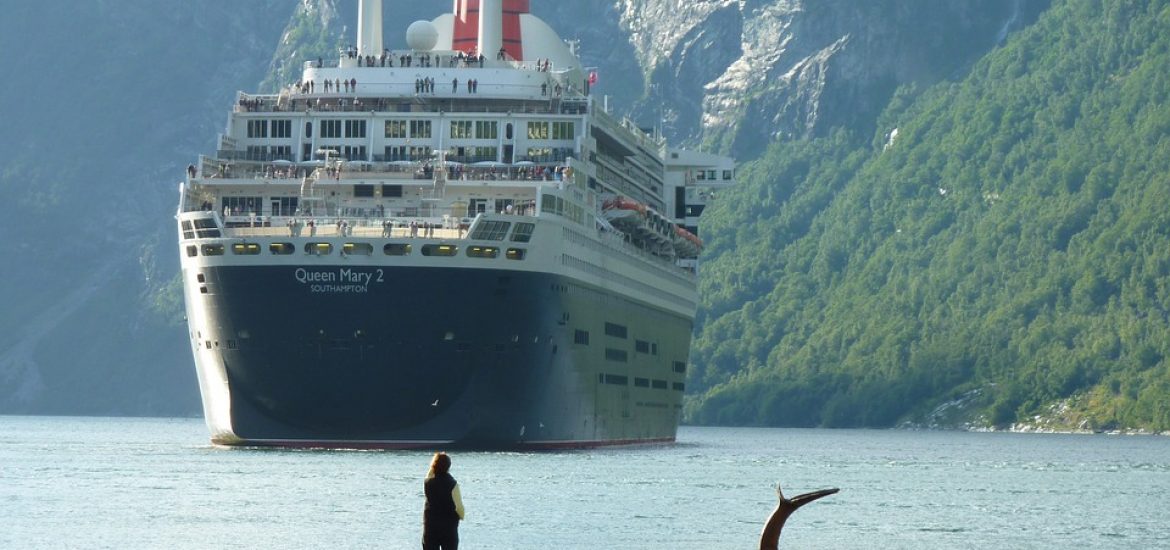 Canada-based Corvus Energy has been selected by Norwegian Electric Systems (NES) to supply lithium-ion batteries to its ferries, which will be built by Havyard and will be operated by Norway's Fjord1 line. NES is in charge of the overall electrification of Norwegian ferries.
The new ferries are due for delivery in 2019. 
Last month Norway's parliament passed a resolution to make its fjords an emissions-free zone. 
Cruise and ferry operators must eliminate pollution from their ships as soon as deemed possible and by no later than 2026. 
Corvus in British Columbia already has energy systems, called Orca, operating in three Fjord1 ferries, which are of similar design to the two ferries under construction.
The ferries are due to be 111 metres long, can carry 120 cars and are entirely battery powered. 
"The proven reliability, safety and performance of the air-cooled Orca ESS was important in awarding this contract to Corvus Energy," said NES vice president Stein Ruben Larsen.
Corvus, founded in 2009, has installed a large number of batteries in ships converted to hybrid power, where a battery is used to support a conventional combustion engine, usually for accelerating and manoeuvring.
Seaspan has converted two of ferries into hybrids using Corvus batteries.
Plastic ban
Norway's ferry operators are increasingly trying to reduce their carbon footprint. 
As part of the trend, cruise line and cargo operator Hurtigruten said it wanted to become the "world's first plastic-free shipping company". 
The company said that by July it would remove "everything from plastic straws and cups, coffee lids and plastic bags" across its fleet.
The company said plastic straws would be replaced with metal straws and stir sticks would no longer be available. The firm has 400,000 guests and 2,500 staff who use an estimated 960,000 straws totalling 2.8 tonnes, 390,000 plastic cups weighing 5 tonnes and 826,000 single-use butter tubs estimated at a combined 0.8 tonnes.
Daniel Skjeldam, Hurtigruten chief executive, said: "We are operating in some of the world's most pristine waters, and are witnessing the consequences of plastic pollution every single day." 
He said the same policy would be used at the firm's hotels and restaurants in Svalbard. "This is our first step," Skjeldam said. "No one can win the war on plastic alone without allies." 
He also called on Hurtigruten's suppliers to reduce their use of plastic.
Budget airline Ryanair and train operator Eurostar have made similar plastic commitments. 
Norway is trying to keep its fjords pristine. Picture credit: MaxPixel
Related