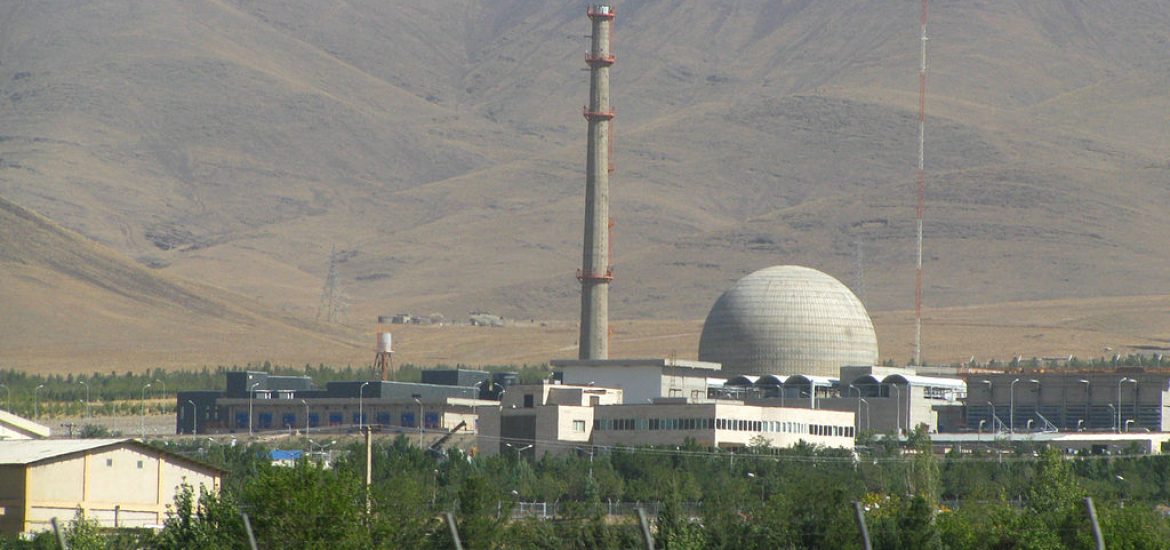 European Union hopes of setting up a bartering system with Iran to dodge US sanctions appear to have run aground.
An EU initiative to maintain trade with Iran despite US sanctions this month that targeted oil and gas exports and access to the US financial system has stumbled after no member state appeared willing to host the plan and risk US retribution. 
Germany, France and the UK are expected to ask Luxembourg to host the "special purpose vehicle" (SPV) after Austria refused.
Belgium and Luxembourg were possibilities but had both expressed strong reservations, a diplomatic source was quoted saying. 
The European Parliament says it is keen to preserve trade ties with Iran.
"We Europeans cannot accept that a foreign power, not even our closest friend and ally, takes decisions over our legitimate trade with another country," said Vera Jourova, Brussels' justice commissioner told the MEPs in Strasbourg. 
The US said this week that it would target European institutions that defied US sanctions.
Washington's Iran policy specialist, Brian Hook, said it was "no surprise" that EU efforts to establish an SPV for non-dollar trade with Iran were floundering over fear that the European host would face American punishment.
"European banks and European companies know that we will vigorously enforce sanctions against this brutal and violent regime," he told the media. 
Hook said the EU effort sent out "the wrong signal, at the wrong time". 
"Any major European company will always choose the American market over the Iranian market," he told the media. 
The special representative said waivers from sanctions granted to eight of Iran's biggest oil importers – China, India, Greece, Italy, Taiwan, Japan, Turkey and South Korea – were to ensure US measures did not harm Washington's allies or boost oil prices.
"We have looked at these on a case-by-case basis, taking into account the unique needs of friends and partners, and also ensuring that as we impose sanctions on Iran's oil sector that we do not lift the price of oil," Hook said.
Europe has said it wants to preserve the 2015 Iran nuclear agreement after Donald Trump contravened the deal in May.
Iran warned that it could ditch the deal if Brussels did not guarantee protection from Washington's sanctions.
The SPV could barter for oil and gas to circumvent the US dollar, which is used to conduct global oil sales.
Reluctance to host the SPV comes from fears that banks trading with Iran could face US action.
Luxembourg set up an SVP with Iran during the 2009-12 eurozone crisis.
Iran's heavy water plant in Arak. Picture credit: Wikimedia 
Related