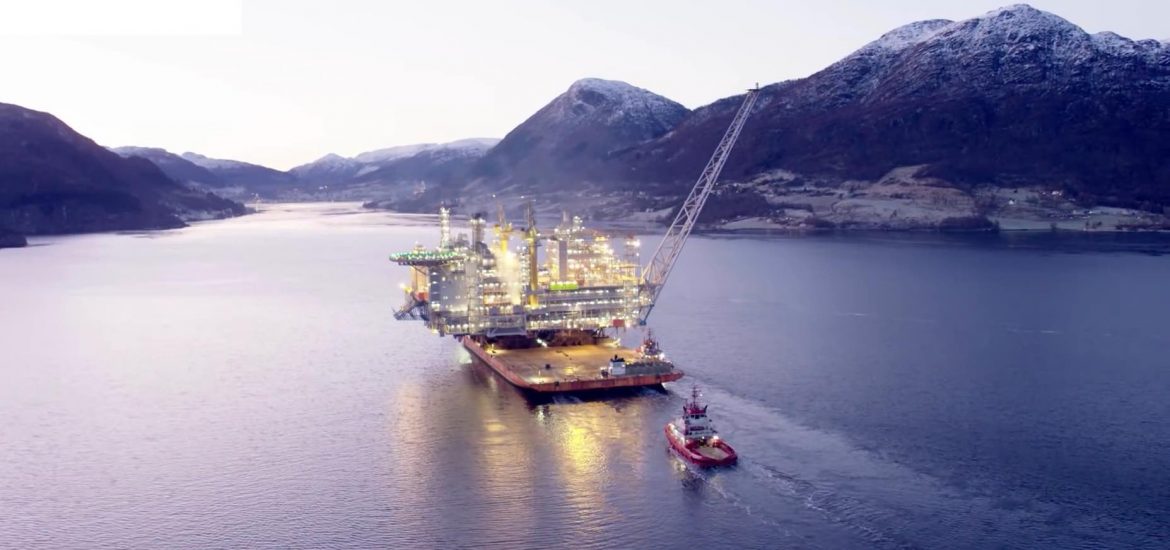 Norway's oil and gas giant Equinor has invested more than US$82 million in 11 million shares or a 9.7-per-cent stake in Norwegian renewable energy firm Scatec Solar.
Scatec is an independent solar producer with an installed capacity of 357 megawatts and more than 1 gigawatt under construction.
The Oslo-based firm has a project backlog of about 4.3 GW under development, spread across the globe.
Partnering with Scatec Solar, Equinor entered its first solar development last year through the Apodi project in Brazil, followed by a second joint project in June at Guanizul 2A in Argentina.
Equinor has pioneered offshore wind, operating England's Sheringham Shoal (317 MW) and Dudgeon (402 MW) and Hywind off northwest Scotland (30MW).
It also works with Eon at the Arkona wind farm (378 MW), and other wind projects in the planning stage.
Pal Eitrheim, Equinor's "new energy" chief, said: "The investment in Scatec Solar will increase Equinor's exposure to a fast growing renewable sector, further complementing Equinor's portfolio with profitable solar energy.
"This is in line with our strategy to develop into a broad energy company.
"Scatec Solar is our existing partner in Brazil and Argentina and we value their capabilities and experience.
"They are a competitive and well-respected solar company and we are supportive of Scatec Solar's management, board of directors and strategy. This minority stake of around 10 per cent is made with a long-term perspective."
Scholarship
Aberdeen University and Equinor are offering a scholarship for students on its MSc integrated petroleum geoscience programme.
The £25,000 scholarship provides funding for tuition fees plus additional costs for students with an admission offer for next September.
Hedda Felin of Equinor said: "This is just one of Equinor's efforts to support the next generation, by providing a scholarship opportunity and a hands-on project linked to our UK upstream portfolio.
"I am very pleased to announce this new scholarship and to strengthen our relationship with the University of Aberdeen."
The Scottish university's programme coordinator Dr David Iacopini told the media: "We are delighted to launch this scholarship in partnership with Equinor, which is yet another example of how our close working relationship with major global energy firms is benefiting our students."
"Our MSc in integrated petroleum geoscience is world renowned, and this scholarship is a valuable opportunity for anyone interested in gaining a degree that will make them stand out to prospective employers."
Equinor is trying to move away from its fossil-fuel dependency. Picture credit: YouTube 
Related