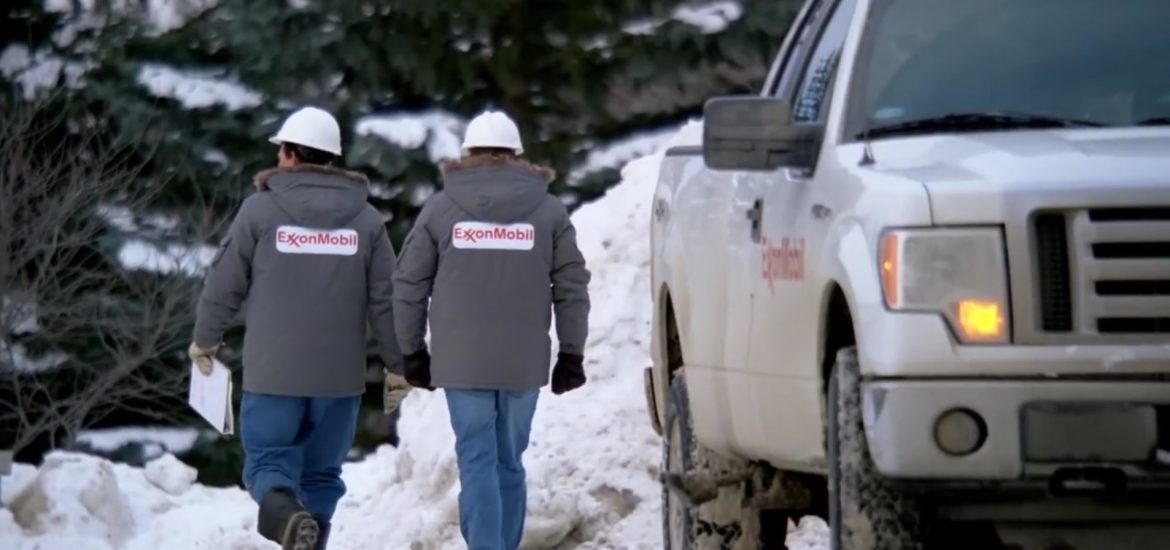 A drillship leased by US oil and gas major ExxonMobil is expected to arrive in Cyprus next week, in defiance of Turkish warnings. 
The Stena IceMax has entered the Mediterranean and is heading to Limassol in Cyprus.
Turkish President Recep Tayyip Erdogan said at the weekend that he would not accept attempts to seize natural resources in the eastern Mediterranean that excluded Turkey and the Turkish Republic of Northern Cyprus.
Ankara says Turkish Cypriots should also have a say in gas exploration and a share of any proceeds.
The ExxonMobil ship will be performing exploratory drills in Cyprus' offshore block 10, for which Turkey has not yet expressed territorial claims, although it has overlapping claims with other maritime blocks. 
The Republic of Cyprus issued a Navtex, or marine advisory, reserving an area surrounding the drilling sites, the Greek media reported, running for block 10 until February 25. 
Turkish warships this year have blocked drilling ships leased by Italy's Eni off Cyprus.
Turkey's first drilling vessel, Fatih, also started probing offshore from the Turkish city of Antalya on the Mediterranean coast last week, while a Turkish survey vessel, Barbaros Hayreddin Pasa, has also been researching near Cyprus. 
Responding to Erdogan's Sunday threat to "sea bandits", Greece's Defence Minister Panos Kammenos said, "we all know who the pirates of the Aegean are."
"The only ones who were never pirates, over the centuries, as you know, are the Greeks," Kammenos said. "It is the United Nations Security Council that judges who the pirates are."
He said Greek borders of Greece were also the European Union frontier. "As a result, any violation of the sea, land or air borders of Greece are also a violation of those of the EU," the minister said.
Kammenos said: "Greece is not provoking anyone but neither will it yield an inch of the rights granted to it by international law and international treaties."
Erdogan was speaking at a ceremony to mark the commissioning of a third domestically built Turkish corvette, when he said Turkey would "not leave the scene to the bandits of the sea" and warned that they would pay the same price as "the terrorists in Syria". 
The strongman president said Turkey "will not tolerate attempts to seize" gas and oil in the eastern Mediterranean that would exclude Turkey and the Turkish Cypriots.
Analysts linked Erdogan's comments to the block 10 drilling in Cyprus's exclusive economic zone on November 15 by ExxonMobil.
The Republic of Cyprus believes the block will yield large gas reserves. 
In an attempt to end the ongoing crisis, Cyprus President Nicos Anastasiades has advocated a decentralised federation as a model for reuniting the island.
ExxonMobil has high hopes for next week's drilling mission. Picture credit: YouTube 
Related