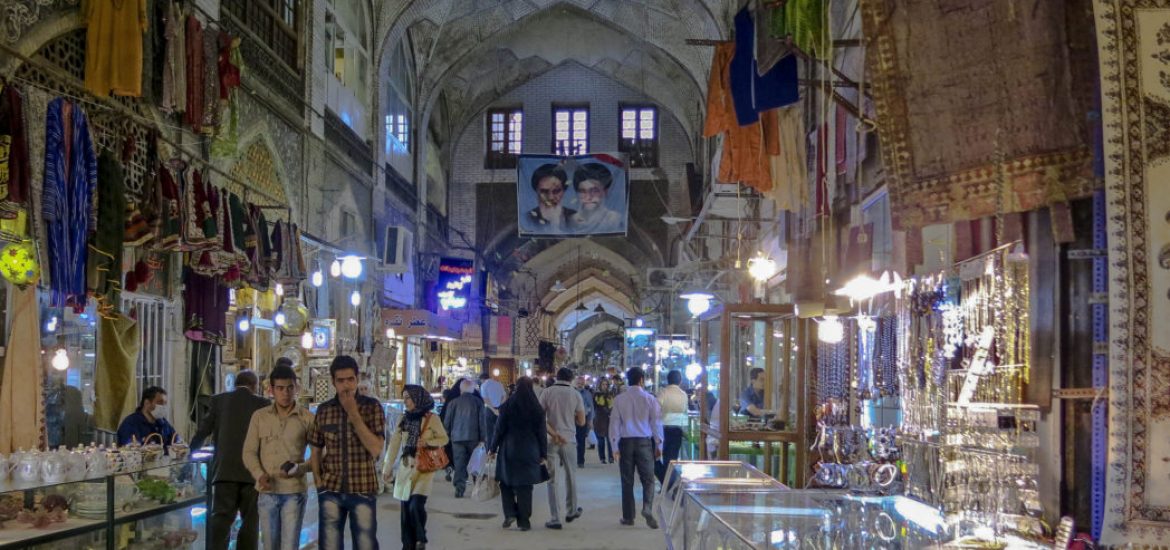 The European Union said work "has accelerated" on a special purpose vehicle (SPV) to help avoid Donald Trump's sanctions on Iran as Brussels tries to preserve the hard-won 2015 Iranian nuclear agreement.
The bloc said the move by Swift, the international banking messaging network, to suspend some Iranian banks from the network carried "risks" for the world's financial system. Swift this week said "certain" banks in Iranian were being suspended from its network, just days after the US said the service could face sanctions.
Swift did not name the suspended banks, saying the "regrettable" decision was taken "in the interest of the stability and integrity of the wider global financial system".
"The work on setting up the SPV, or special purpose vehicle, is continuing and it has actually accelerated," said Maja Kocijancic, EU foreign affairs spokeswoman.
Swift's decision to cave in to US pressure "risks affecting the integrity of the international financial system", Kocijancic added.
Germany has also warned that the measures may lead to destabilisation and bolster "radical forces" in Iran.
"We think that this step is wrong," said German Foreign Minister Heiko Maas. He told the media that Germany would take measures to protect the nuclear agreement.
"We are taking necessary measures so that the Iranian economy would not collapse fully, and lead to a destabilisation that would actually support the radical forces in Iran," the minister said.
Maas said the energy sanctions could boost tensions in wider West Asia and threaten European security.
He said the 2015 deal was the most effective way to prevent Iran from developing nuclear weapons.
"We are now working to forge new instruments within the European Union, such as the special purpose vehicle, to make sure that business can still be done with Iran," Maas told a Berlin press conference.
Brussels is reportedly working on the SPV to help maintain the economic benefits of the nuclear deal for Iran.
This week's sanctions on the energy and banking sectors include 50 Iranian banks, shipping and aircraft, according to the US Treasury Department.
"We regret this decision of the US to take unilateral sanctions," said European Commission Vice-President Valdis Dombrovskis. "Iran is actually sticking to its side of the deal, so the international community should stick with it."
The Obama-era agreement, signed by the US, China, Russia, France, Britain and Germany, lifts economic sanctions imposed on Iran in return for Tehran agreeing to limit nuclear activity to peaceful and civilian purposes.
In May, Trump breached the deal, accusing Iran of cheating on its measures.
Donald Trump reportedly wants the sanctions to destabilise Iranian society. Picture credit: Flickr  
Related