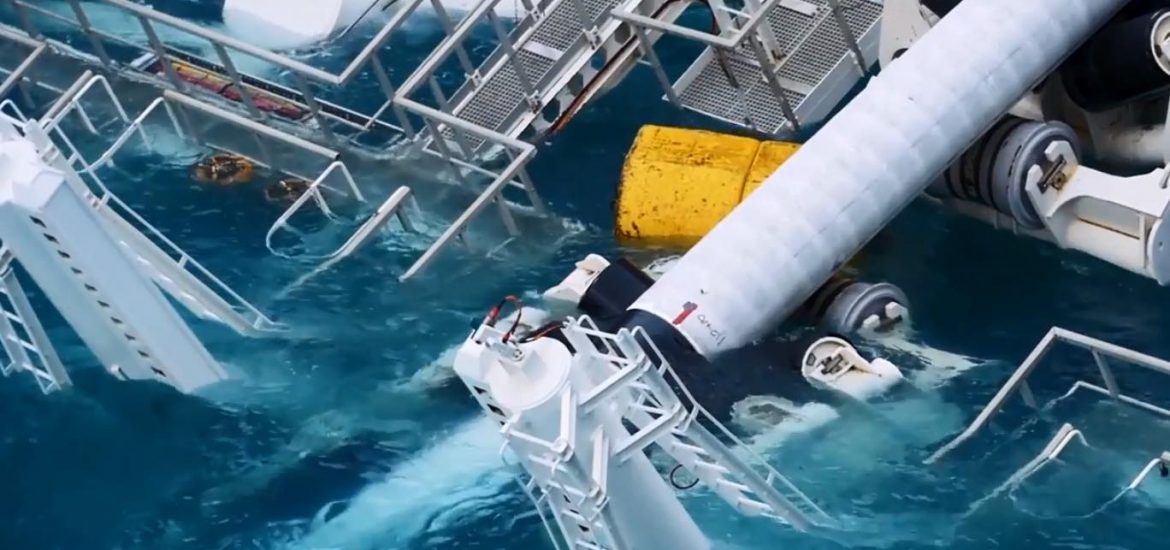 Gazprom's board of directors has approved a €2.1-billion loan to South Stream Transport, which is already laying the offshore segment of the 930km TurkStream natural-gas pipeline linking Russia and Turkey. 
The loan is to top-up working capital with an annual 4-per-cent interest rate and is due to be repaid by 2024. Gazprom owns half of Dutch-registered South Stream, Italian Eni has 20 per cent and Germany's Wintershall and France's EDF each have 15 per cent. 
Gazprom and Turkey recently signed a protocol on the overland section of TurkStream, marking an apparent defeat for Bulgaria in its quest to receive Russian gas. 
An earlier Gazprom attempt to pipe gas to Bulgaria reportedly lost around US$1 billion when it was abandoned in 2014. Russia's state-controlled media said Sofia pulled out of the South Stream project under European Commission pressure to reduce Russia's grip on the EU's gas market, although the commission formally blamed Bulgaria's procurement process.
Gazprom and Turkish pipeline operator Botas have agreed the construction basics, which will be carried out by TurkAkin Gaz Tasima, their 50-50 shared venture.
Two routes are being considered to take gas from Turkey into the Balkans, with Greece and Bulgaria looking to host the pipe. 
The two-pipeline TurkStream is due to split half its load between Turkey and Europe with each pipe carrying 15.75 billion cubic metres per year when commissioned late next year. 
Bulgaria, dependent on Russian gas but a member of Nato and the EU, is rumoured to be considering reviving the Belene nuclear power project using Russian technology.
The possibility of Bulgaria receiving the TurkStream pipeline was discussed last week by Bulgarian Prime Minister Boyko Borisov, during talks in Moscow with Russian President Vladimir Putin.
Borisov said Russia and Turkey had not objected to extending the gas pipeline to Bulgaria. "Bulgaria is facing key events that should become clear today – whether there will be a second step to the gas flow from Russia to Bulgaria through TurkStream. What we talked about is that President Putin informed us they had talked to the president of Turkey [Recep Tayyip Erdogan], and no one objected to the TurkStream pipeline reaching towards Bulgaria," Borisov said.
Putin was quoted saying that the prices and volumes of possible supplies for Bulgaria had not yet been determined. "We are working on it in practical terms with Turkish and Bulgarian friends. I know that certain transport capacities are being built on the territory of Bulgaria. To what extent, at what prices: this should be determined by economic entities because there are many purely commercial, economic issues that should be attributed to their competence," Putin reportedly said.
TurkSteam is one of three major Gazprom pipeline projects. Picture credit: YouTube
Related