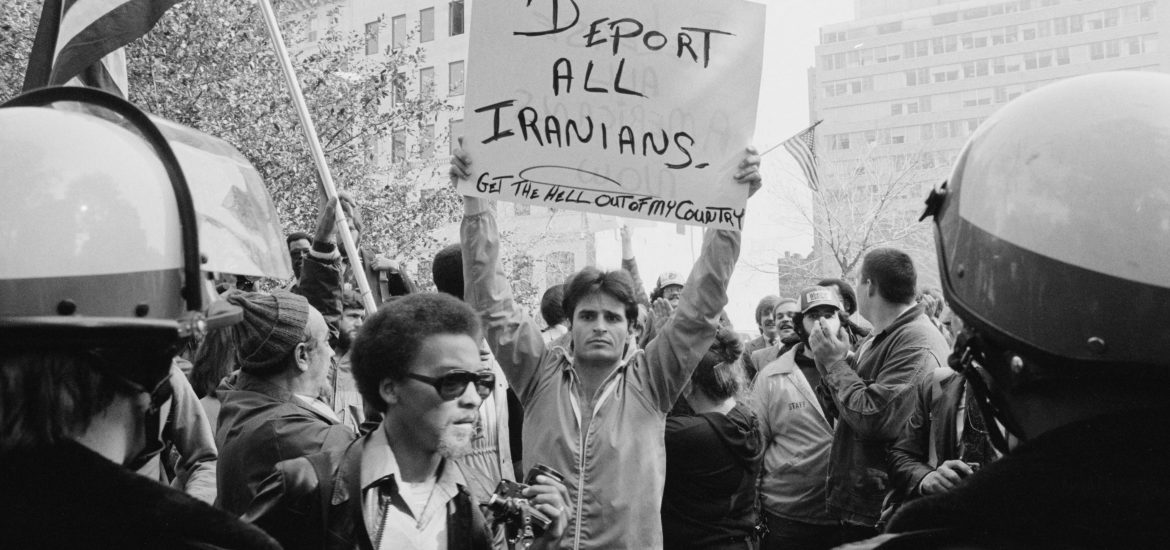 US sanctions against Iran, introduced by Donald Trump after he decided to break the 2015 nuclear deal, have forced more German firms to pull out of the Islamic republic, its outspoken ambassador claims.
Trump's second wave of sanctions, targeting the oil and gas sector, is due to come into force in November as European efforts to protect its economic interests appear to be failing.
Ambassador to Germany Richard Grenell, who has tried to take credit for the developments in recent weeks, announced the withdrawal of Siemens, chemical company Basf and Volkswagen this week.
"Volkswagen has told us they will comply with US sanctions on Iran. We are pleased with this decision because Iran diverts its economic resources away from its people to support the Assad regime [in Syria] and spread violence and instability across the globe," said Grenell.
Bloomberg said Grenell was claiming that he held meetings with Volkswagen this month to force the auto giant to adopt a new Iran stance.
But VW denied there had been talks with Grenell on Iran and that policy had not changed during the month.
Embassy spokeswoman Christina Higgins said: "The US ambassador has been speaking for quite some time to CEOs and industry leaders, urging that they comply with US sanctions."
Volkswagen has no significant interests in Iran but its Spanish subsidiary Seat announced in 2017 that it had ditched exploratory plans to enter Iran.
A spokesman for Basf said yesterday (Thursday) that the firm "will continue to do business in Iran and obey all legal rules and regulations".
He added that "around half" the €80 million in revenue that the Ludwigshafen-based multinational earned in Iran last year came from sectors like energy, automobiles and petrochemicals that would be affected by US sanctions.
But Basf's business with Iran represented a tiny fraction of its €64.5 billion in annual turnover, he said, in a decision that appears to be replicated across Europe as EU efforts to protect its employers falter in the face US financial clout.
Last week, Germany confirmed that it was working with France and the UK to consider a bartering scheme that would allow Iran to ship goods to the European Union and receive produce in return, without transferring money through international financial channels vulnerable to US sanctions.
Grenell took up his post in Germany in May and within hours irritated his hosts by sending a tweet warning German firms to halt all operations in Iran.
On his first day, the Trump appointee tweeted: "German companies doing business in Iran should wind down operations immediately."
Soon after he angered Germany's political class when he told the extremist website Breitbart News that he wanted to empower "other conservatives" across the EU.
Bijan Djir-Sarai of the opposition Free Democrats said it was ridiculous to think that German firms would make decisions based on a US ambassador.
Iranian-US relations have not recovered from the 1979 revolution and hostage crisis. Picture credit: Wikimedia
Related