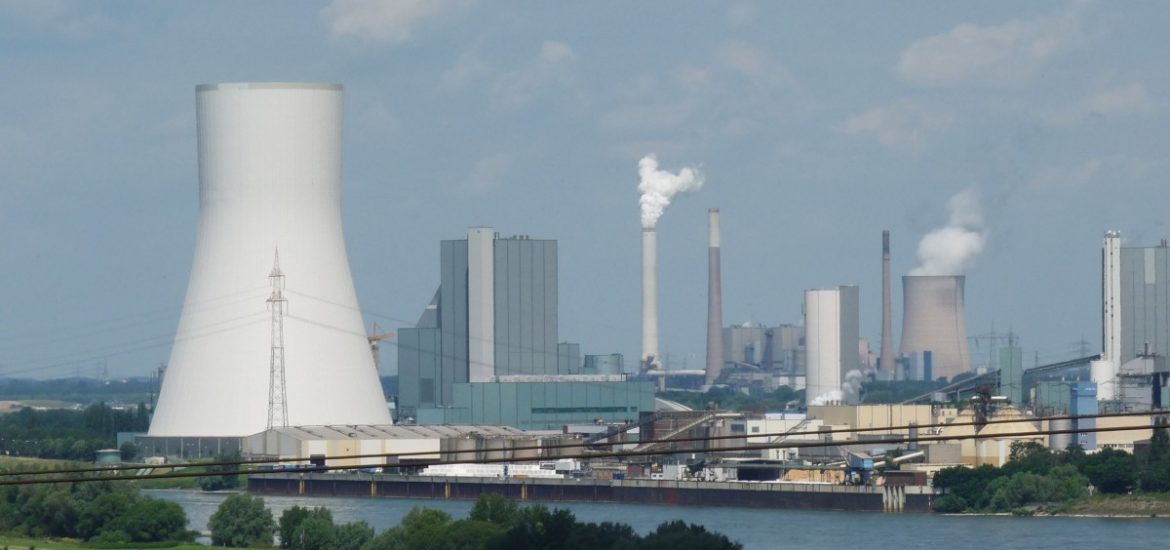 Germany is backing a European Union target to cut net carbon dioxide emissions to zero by 2050 ahead of the summit in Brussels on Thursday.
Tougher EU emissions targets were agreed by Belgium, Denmark, France, Luxembourg, the Netherlands, Portugal, Spain and Sweden in May but Germany's support was noticeably lacking. 
Any firm target would give the bloc leverage at the next UN climate conference in September, increasing pressure on other states, including China, to take similar action.
The UK became the first major economy this month to legislate for a net-zero emissions target for 2050, with France expected to make a similar pledge this year.
Miguel Arias Cañete, the European climate commissioner, said German support for the 2050 target was welcome. 
Cañete stressed the need for the European Union to modernise its economy and invest in competitive technologies while ensuring support for affected sectors and citizens, pointing to the commission's strategy to achieve the goal. 
"It is very much needed and hopefully it will now translate into an ambitious deal next week. Let's get it done," the Spaniard told the media.
The EU should rely less on energy imports and create more high-grade jobs, according to commission figures that showed that climate neutrality by 2050 was possible. 
A total of 16 member states have signed up to the net-zero ambition. Germany has not. 
Poland, Bulgaria and Hungary have opposed the 2050 target but might come onboard if funding was made available to ease the transition, the Financial Times reported, citing sources in Brussels.
Environmentally ruinous coal currently makes up about 80 per cent of Poland's energy generation and is expected to fall to 50 per cent by 2040. According to the European statistics agency Eurostat, renewables made up 10.9 per cent of Poland's energy mix in 2017, which will need to increase to 15 per cent by 2020 to comply with the EU's environmental targets.
EU funding could pay for retraining or unemployment benefits in areas dependent on coal extraction.
Sebastian Mang, Greenpeace policy adviser, said the net-zero by 2050 goal was a "no-brainer". He called for tougher 2030 targets. "If they do not, Europe could go empty-handed to a crucial UN climate summit in September. That would be hugely irresponsible behaviour from supposed climate leaders," Mang added. 
The Ruhr. Picture credit: PXHere
Related