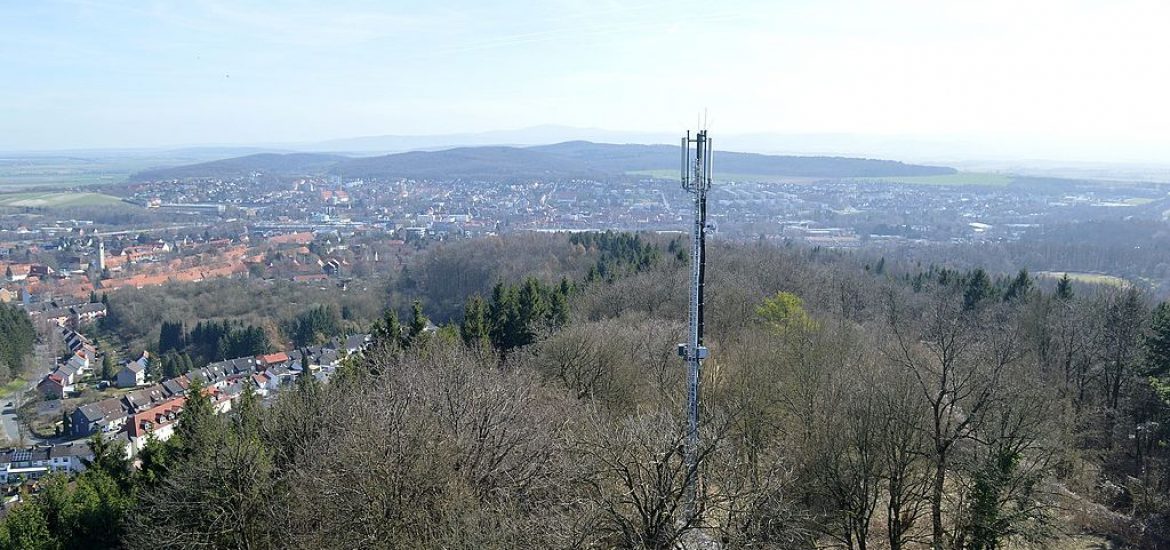 Swedish battery manufacturing startup Northvolt has announced growing interest from Volkswagen, BMW, Scania, ABB, Siemens, Vattenfall, Vestas and other European firms. 
VW agreed to a new €900-million joint venture with Northvolt this week in return for a 20-per-cent stake in Northvolt and a representative on the board of directors.
Founded in 2016, the Swedish company says it has made progress on its ambition to deliver the world's greenest lithium-ion battery with a minimal carbon dioxide footprint and the highest possible level of recycling. 
Northvolt said it had already entered several supply agreements with a combined order value of more than US$13 billion, running until 2030.
Northvolt will begin construction of a battery cell factory near Volkswagen's Salzgitter (pictured) factory in Lower Saxony in 2020 with production expected in late 2023 or early 2024. The Salzgitter site is forecast to manufacture up to 24 GWh of batteries.
"With Northvolt, we have found a European partner whose know-how and sustainable, carbon dioxide optimised battery cell production processes will enable us to advance cell production in Germany," said Stefan Sommer, Volkswagen's procurement chief. "The prerequisite for this is, of course, the creation of the political framework."
But if Volkswagen meets its targets for electric car production, it will need about 150 GWh of batteries, analysts estimate, meaning it will still need to import large numbers of batteries from east Asia.  
Production of the individual cells that make up the massive batteries for electric vehicles is seen as key to keeping Europe competitive in car making, claim policymakers and industry chiefs. 
German economy minister Peter Altmaier has promised €1 billion of public support to consortiums planning to make batteries in Germany and elsewhere in the European Union. France has offered €700 million in investment. 
Northvolt recently completed a US$1-billion funding round for the construction of its planned battery factory in the Swedish Lapland's manufacturing hub of Skellefteå. 
In 2017 Northvolt announced plans for the "Northvolt Ett" factory to employ between 2,000 to 2,500 people in the coastal town in Sweden's northeast.
Construction is expected to begin in August, targeting an eventual annual capacity of 32 MWh. The investment came from Volkswagen, Goldman Sachs, BMW, the Swedish pension fund AMF, Folksam Group and the IMAS Foundation.
The new funding injection would expand the Northvolt Ett site in Skellefteå into a gigafactory, the company added. 
Northvolt now has an operational research lab in Västerås alongside two battery cell factories under construction in Skellefteå and a battery systems factory in Poland's Gdansk, which is already in production. 
Salzgitter, Germany. Picture credit: Wikimedia 
Related