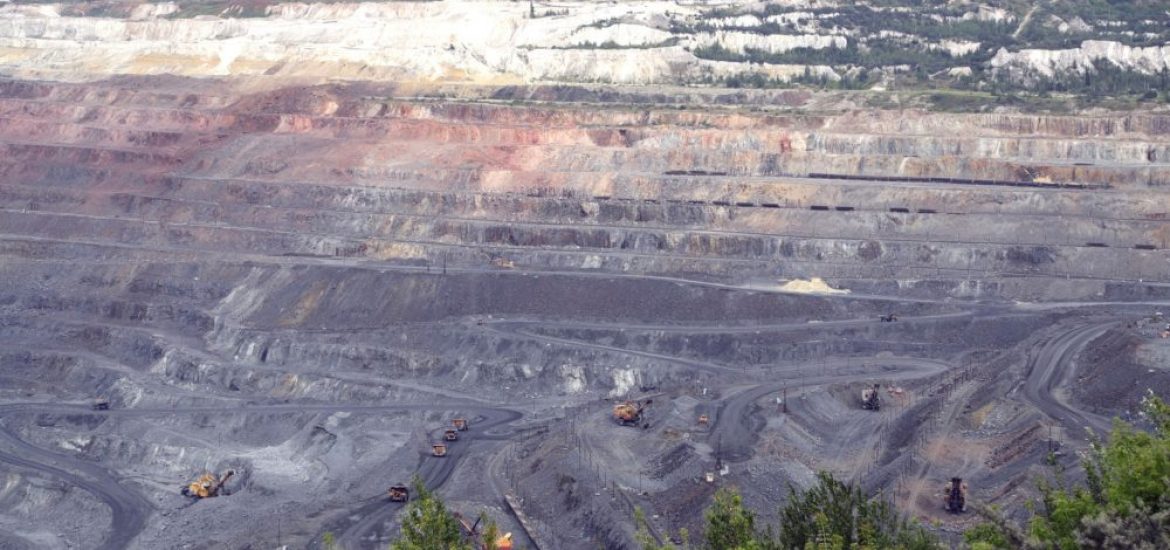 The US is allegedly trying to install malware in the Russian power grid as the bilateral cyber war intensifies. The New York Times reported that the United States was stepping up its digital attacks on the electric grid in case a conflict breaks out.
The action is intended partly as a warning but also to leave the US prepared to launch cyber-strikes during any major conflict, the newspaper reported, quoting unnamed intelligence sources. 
The move is seen as a response to Russian interference in the US midterm election last year. 
Donald Trump accused the New York Times of "a virtual act of treason", tweeting that the accusations were "not true" and that journalists were "the enemy of the people".
"Do you believe that the Failing New York Times just did a story stating that the United States is substantially increasing Cyber Attacks on Russia," he tweeted.
"This is a virtual act of Treason by a once great paper so desperate for a story, any story, even if bad for our Country."
The US appears to be planning how to inflict large-scale infrastructural disruption to match existing Russian programmes. 
"It has gotten far, far more aggressive over the past year. We are doing things at a scale that we never contemplated a few years ago," a US intelligence source told the paper. 
US agents were taking a more offensive stance and installing malware "at a depth and with an aggressiveness that had never been tried before". 
The United States Cyber Command has been given more scope to carry out offensive activities without presidential approval. 
Sources told the paper that Trump had not received detailed briefings on the effort as there was "broad hesitation" among Pentagon and intelligence staff over fears the White House would leak or try to scupper programmes. 
The Times said there was "broad hesitation to go into detail with Mr Trump about operations against Russia for concern over his reaction – and the possibility that he might countermand it or discuss it with foreign officials". 
National Security Council sources reportedly said there were no security concerns about the story on digital incursions, suggesting the operations were being drawn to the Kremlin's attention. 
National Security Adviser John Bolton announced this week that the US was taking a broader view "to say to Russia, or anybody else that's engaged in cyber-operations against us, 'You will pay a price'."
Much of Russia's Soviet-era infrastructure is creaking. Picture credit: Kremlin 
Related