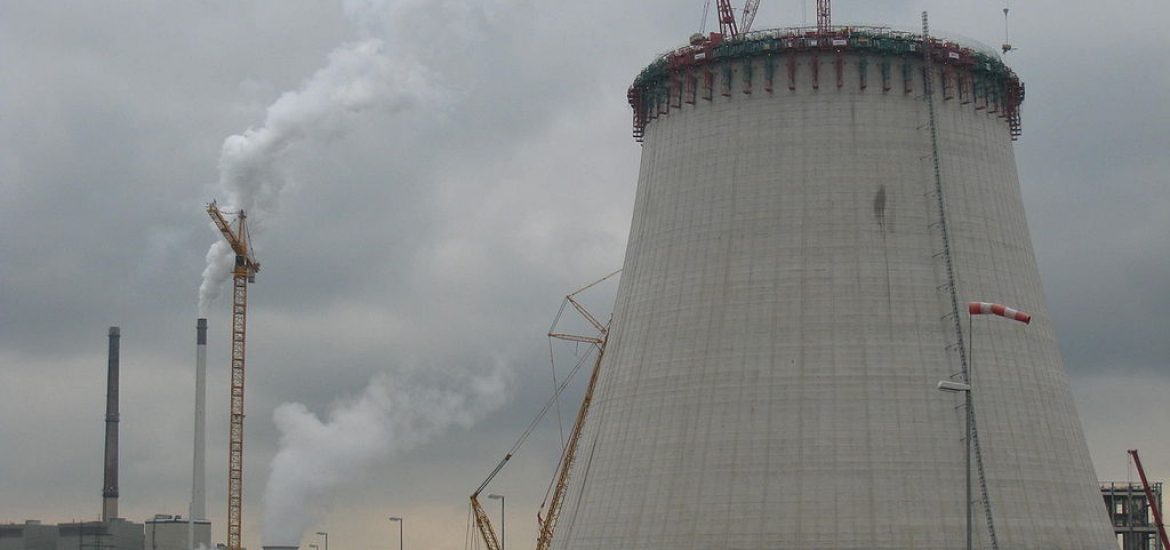 Germany has set the deadline of 2038 to close all its coal power stations. 
The deadline for abandoning brown coal or lignite, the dirtiest form of coal, could be brought forward to 2035, depending on the policy's progress.
Coal currently powers approximately a third of German electricity and more than half of that relies on lignite. Germany is the world's largest lignite producer.
Finance Minister Olaf Scholz said a €4.35-billion package would compensate business owners for the loss of earnings. 
The compensation for closing coal-fired power plants in western Germany is set at €2.6 billion and €1.75 billion for those in the former East Germany. 
It follows a previously agreed payout of €40 billion for four coal-mining states – Saxony-Anhalt, Saxony, North Rhine-Westphalia and Brandenburg – to help soften the impact of the transition from the filthy fossil fuel. 
The funding was agreed after talks between the Berlin government, state administrations and the coal-mining industry.
Much of the investment is due to go into new infrastructure projects for coal-mining communities and retraining coal employees for new jobs. 
The proposals keep open the option of abandoning coal power by 2035, with reviews in 2026 and 2029 to assess the feasibility of an earlier deadline. 
There are some concerns the shutdown could trigger electricity shortfalls with nuclear power due to be phased out in 2022. 
Berlin is looking to the Nord Stream 2 gas pipeline from Russia to help replace coal and nuclear power. 
Germany is the world's biggest natural-gas importer and BASF, the German chemicals giant and investor in Nord Stream 2, consumes more gas than Denmark.
Germany already has Europe's highest non-household electricity prices. 
Berlin has targeted that renewables should account for at least 65 per cent of the electricity production by 2030, compared with the current about 47 per cent. 
"If we phase out coal power then we need to replace it with something else and that means above all wind and solar power," said Christoph Podewils of the think-tank Agora Energiewende. 
Agora reported that 75 per cent of the additional capacity needed in Germany by 2030 would have to come from wind.  
According to the Fraunhofer research institute, wind power accounted for more than a quarter of electricity production in the first half of 2019, ahead of lignite with 20 per cent and nuclear power at 13 per cent. Solar contributed just 10 per cent, although this figure has subsequently risen after several intense heatwaves.
Germany's economy minister, Peter Altmaier, said: "What we have is a good agreement for climate protection because it makes clear that we mean it seriously."
The government is drafting the legislation this month to exit coal and it hopes to get the law passed by the federal parliament by the summer. 
Activists have attacked the policy for being overly timid. A new coal power station, Datteln 4 (pictured), is due to become operational later this year and allow the expansion of opencast coal mining in the country. 
"Australia's forests are burning, millions of people are demonstrating for climate protection and the German government is clearing the way for a new coal power plant," said Martin Kaiser of Greenpeace Germany.
"Nothing shows more clearly than Datteln 4 that this government can't find an answer to the climate crisis."
Datteln 4. Picture credit: Wikimedia 
Related