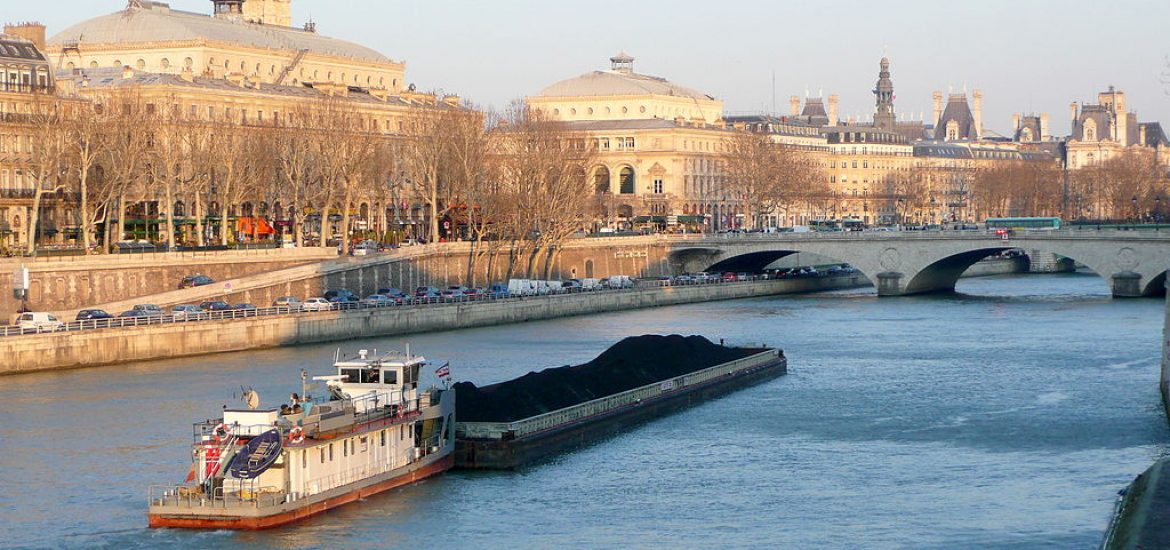 The global maritime coal trade grew 0.7 per cent last year, helped by increased output in China and Indonesia, according to Germany's VDKI coal importers lobby.
Rising demand for steel and energy pushed global coal use from 4.5 billion tonnes in 1990 to nearly 8 billion tonnes.
Combined imports and exports rose to 1.218 billion tonnes from 1.21 billion tonnes in 2018, said VDKI. 
The trade in steam coal, used to make electricity, rose by 1.2 per cent to 932 million tonnes.
India drove up the trade with imports rising by 5.3 per cent to 235 million tonnes largely from Australia, Indonesia and China, VDKI reported. 
South Korean imports fell 7 per cent after regulations were imposed to curb emissions of particulate matter.
A surplus of natural gas has made it relatively cheap compared to coal in Western Europe. Gas produces around half the carbon dioxide emissions during power generation of coal.
Global coal demand was forecast expected to remain stable until 2024, the International Energy Agency estimated last month.
Southeast Asian coal demand is due to grow with Indonesia looking to enforce export limits in an effort to prop up the coal price, rather than protect the environment. 
More than 600,000 tonnes of Australian coal was imported to the UK during 2019, sparking condemnation from environmentalists. 
Australia is due to ship a similar amount during 2020, despite the bushfire crisis. 
The carbon emissions from the coal's 14,000km journey, plus 2.8 tonnes emitted per tonne when the coal is burned, make the Australian coal exports to Europe some of the most polluting fossil fuel use on the planet. 
The UK is hosting the United Nations COP26 climate summit in Glasgow in December with cuts in coal use a key demand. 
British Steel and Tata Steel, the largest importers of Australian coal, both said this weekend that they were looking for alternative energy sources.
British Steel said Australian coal made up 30 per cent of its needs, adding that it was "trying to minimise how much is sourced from Australia". The US now meets the bulk of the company's coal demand. 
Jingye, the Chinese company buying out British Steel, said it planned to replace coal-powered furnaces with electric-arc furnaces.
Tata said Australian coal fuelled its plant at Port Talbot on the southern Welsh coast, but it was seeking alternatives.
Australia last year exported 203 million tonnes of thermal coal, burned in power stations, and 179 million tonnes of coking coal for steel manufacturing.
Larissa Payne of Extinction Rebellion Australia demanded an end to UK imports. "The UK parliament has declared a climate emergency. Why is it still importing tons of Australian coal? It's an astounding contradiction."
The UK's Department for Business, Energy and Industrial Strategy said: "Although we will soon have wiped coal from our electricity supply, some industries will still require coal. To tackle that, we are making £350 million in funding available to help the industry reduce its carbon footprint."
Coal imports to Europe should not be tolerated. Picture credit: Wikimedia 
Related