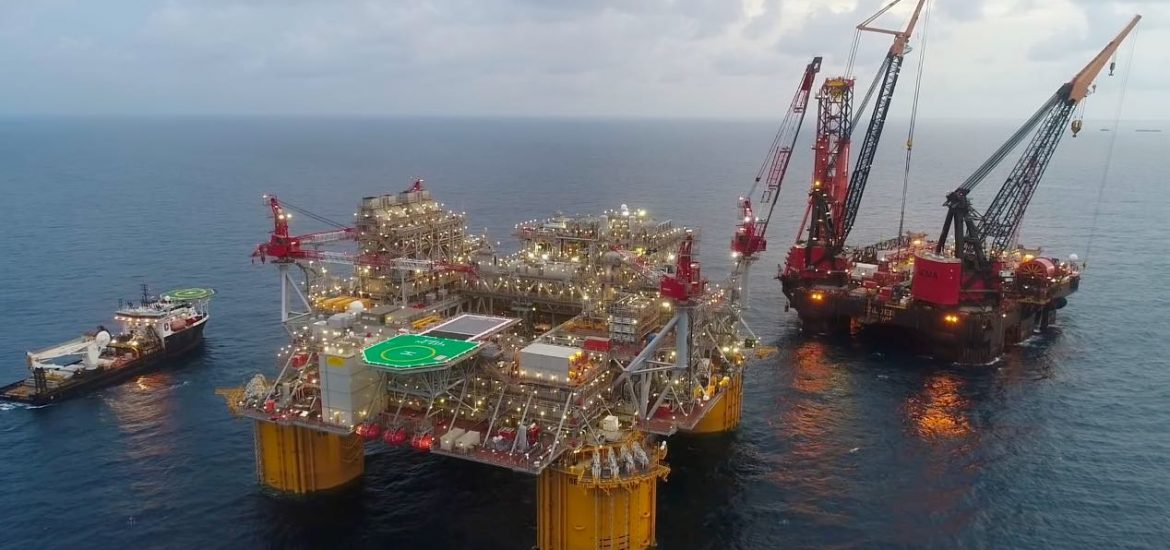 Climate activists this week staged a 13-hour protest outside the headquarters of Royal Dutch Shell in Aberdeen.
Approximately 30 activists Extinction Rebellion (XR) Scotland blocked three entrances, with some locking themselves together.
A road was blocked by XR Scotland's purple Amal Gous boat. 
Employees at the oil company EnQuest in Aberdeen were also sent home as a "precautionary measure" ahead of the protest through the city centre.
No arrests were made. 
Shell has about 80,000 staff, primarily in producing and selling oil and gas.
It is the most valuable company listed in Britain. Despite its ambition to halve its carbon footprint by 2050, Shell is one of the world's largest polluters, emitting 73 million tonnes of carbon dioxide in 2017.
In 2018, Shell said it would link executive pay to carbon-emission targets, subject to a shareholder vote in 2020.
An XR Scotland spokesman said: "Today's successful protest marked the final day of 10 days of action focused on the fossil-fuel industry and in particular Shell's role in driving the climate crisis.
"Thirty activists spent 13 hours blockading the entrances to Shell HQ all day, sending a message that we won't take their wilful avoidance in the face of the climate emergency anymore.
"In Aberdeen, the oil capital of Europe, we must put workers and communities first – not big-business profits.
"However, in the face of wildfires across Australia and devastating flooding in Indonesia, Shell are stubbornly increasing their output of fossil fuels by 35 per cent. They do not value our futures.
"Today's protest is just the beginning, we will continue to take action until governments and industry respond sensibly and appropriately to the dire warnings of 11,000 scientists, David Attenborough and Mark Carney, the outgoing head of the Bank of England.
"Anything other than a rapid winding down of the fossil fuel industry is irresponsible and reckless."
The XR boat was emblazoned with the phrase, "The future you fear is already here". 
The blockade was part of the two-week Rig Rebellion 2.0 targeting the fossil-fuel sector.
Shell reported profits of US$24 billion in 2018, largely based on its oil and gas production. It has invested about US$1.6 billion in renewables since 2016, out of annual capital expenditure in excess of US$20 billion.
Shell, Europe's biggest oil and gas company, produces the equivalent of 4 million barrels of oil per day.
A spokesman for the UK-Dutch oil giant said: "The heightened awareness of climate change that we have seen over recent months is a good thing.
"As a company, we agree that urgent action is needed. What will really accelerate change is effective policy, investment in technology innovation and deployment, and changing customer behaviour.
"As we move to a lower-carbon future, we are committed to playing our part, by addressing our own emissions and helping customers to reduce theirs, because we all have a role to play."
Picture credit: YouTube 
Related