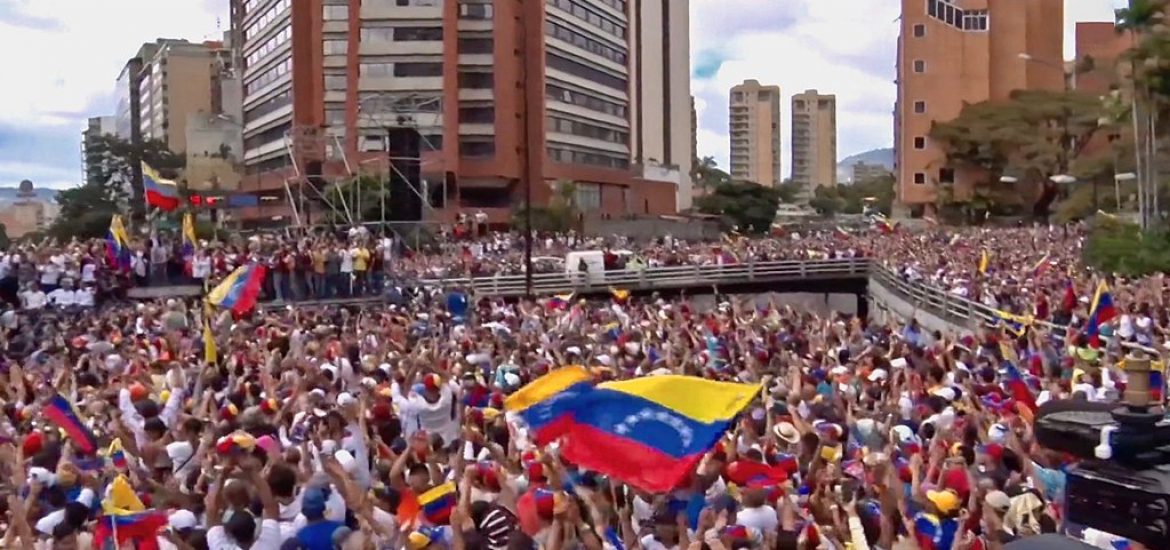 Goldman Sachs says demand for oil is rising faster than expected, putting Brent crude, the international benchmark for oil prices, on course to exceed US$70 a barrel.
Oil prices were stable at the end of last week, propped up by production cuts by Opec (the Organisation of the Petroleum Exporting Countries) and as US sanctions against Venezuela and Iran probably created a marginal deficit in global supply in the first quarter of this year.
The investment bank said global demand for oil rose by 1.55 million barrels per day (bpd) in January and, for 2019 Q1, it forecast the market would grow by nearly 2 million bpd, in contrast to earlier forecasts for 1.1 million bpd. Demand was largely driven by consumption in emerging markets but also developed markets, the assessment said.
Supply losses in 2019 were large with producers in Opec exceeding their cut commitment and on accelerating declines in Venezuelan output, the US-based bank reported.
"We continue to believe that ongoing macro and oil demand concerns are overdone," Goldman said.
The strong demand was forecast to push Brent crude above US$70 per barrel. Goldman had previously anticipated that Brent would peak at US$67.50 in the second quarter but it hit a 2019 high by exceeding US$68 last Thursday.
Crude oil prices are heading for their best quarter since mid-2016, with a 25-per-cent increase so far.
In China, a key oil market, consumption rose by 340,000 bpd in January and February, according to the investment bank.
Petrol demand, in particular, was strong. Over the last three months, Goldman's consumer survey suggested petrol consumption grew by 510,000 bpd, the highest reading since May 2016.
"Physical markets have driven the rally in prices this year while net speculative length has remained at depressed levels given high fundamental uncertainty and last year's volatile fourth quarter," the investment bank reported.
Goldman pointed to the abandonment of diesel vehicles in Europe and the US, a value-added tax cut in South Korea and a drop in fuel prices compared to biofuel in Brazil.
The investment bank said rising demand and prices could spark a response from Donald Trump about Opec's attempts to cut output.
"Any further meaningful rally in oil prices will likely lead to further US pressure to ease" output cuts by Opec, Russia and other allies, Goldman reported. "So far, however, the ongoing Opec 'shock and awe' strategy has shown no signs of wavering after the latest US presidential oil tweet. "
The meltdown in Venezuela is pushing up prices. Picture credit: Wikimedia
Related