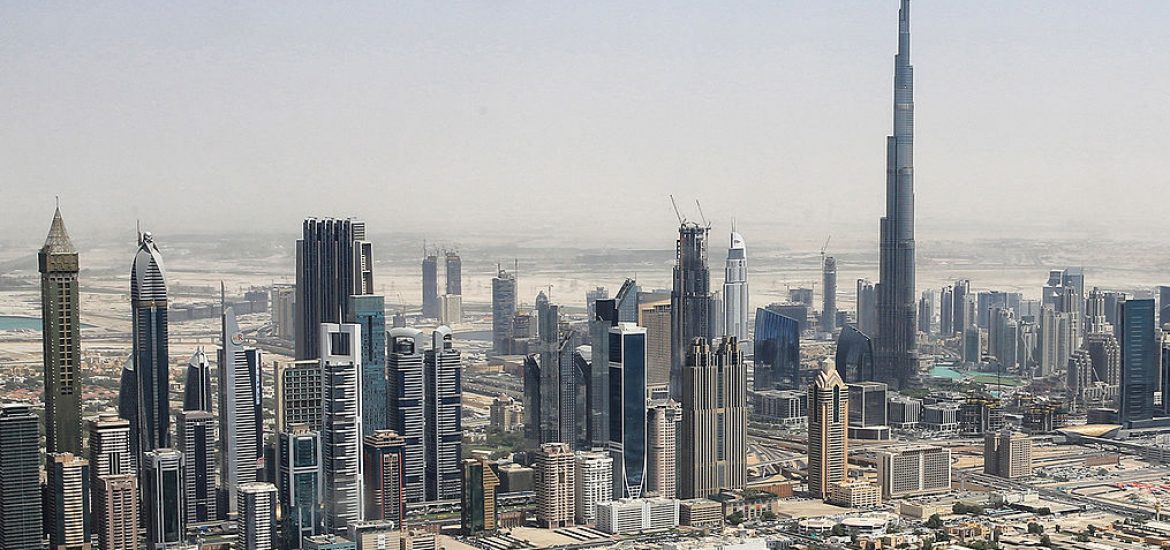 As Europe struggles to meet its renewable commitments under the 2015 Paris climate agreement, the United Arab Emirates is trying to reduce its reliance on fossil fuels and increase green-energy production.
The UAE says it has become a West Asian hub for clean energy technology, providing funding to build projects globally and investing millions in research on energy, water, microelectronics and transport systems.
By the end of 2019, the UAE said 10 per cent of homes in Dubai would be energy self-sufficient with free solar power as part of work to implement green targets. The project, which began last month, will see the installation of photovoltaic solar panels, energy-saving lights and water-savers to cut the use of electricity and water for UAE nationals. The homes would then be connected to the Dubai Electricity and Water Authority grid, the authorities claimed.
The oil-rich state says Masdar Abu Dhabi has become a regional leader and international player in renewable energy and sustainable urban development, investing more than US$2.7 billion in renewable-energy projects since 2006.
Masdar said its renewable energy portfolio had grown by 33 per cent over the past year, reaching 4 gigawatts (GW) of green energy in operation and under development across 25 countries.
Yousif Al Ali, a Masdar director, said the firm had invested US$12 billion in renewable energy projects which together had displaced nearly 5.4 million tonnes of carbon dioxide per year. The total electricity production of all Masdar's solar and wind projects was in excess of 10,680 GWh annually, Al Ali said.
The authorities in the sun-kissed emirates say they are increasingly looking to export renewable power and reduce their dependence on fossil fuels.
In 2015, the UAE State of Energy Report said the share of power generated from natural gas would drop from 98 per cent in 2012 to a still-substantial 76 per cent by 2021.
The UAE Energy Strategy 2050 targets 44 per cent clean energy, 38 per cent natural gas, 12 per cent coal and 6 per cent nuclear, in contrast to several European states which are hoping to provide 100 per cent of their power with renewables by 2050.
It was estimated that if achieved, the goals could enable the UAE to save US$192 billion by 2050 in the energy sector.
"The UAE has aggregate peak demand of around 20 GW, with the largest portion of demand coming from the commercial sector, reflecting the growing services orientation of the economy," said Andy Barrett of the global information provider IHS Markit.
"The high growth rates of the last decade, over 7 per cent average annual increase, have recently subsided."
Dubai has a huge carbon footprint. Picture credit: Wikimedia
Related