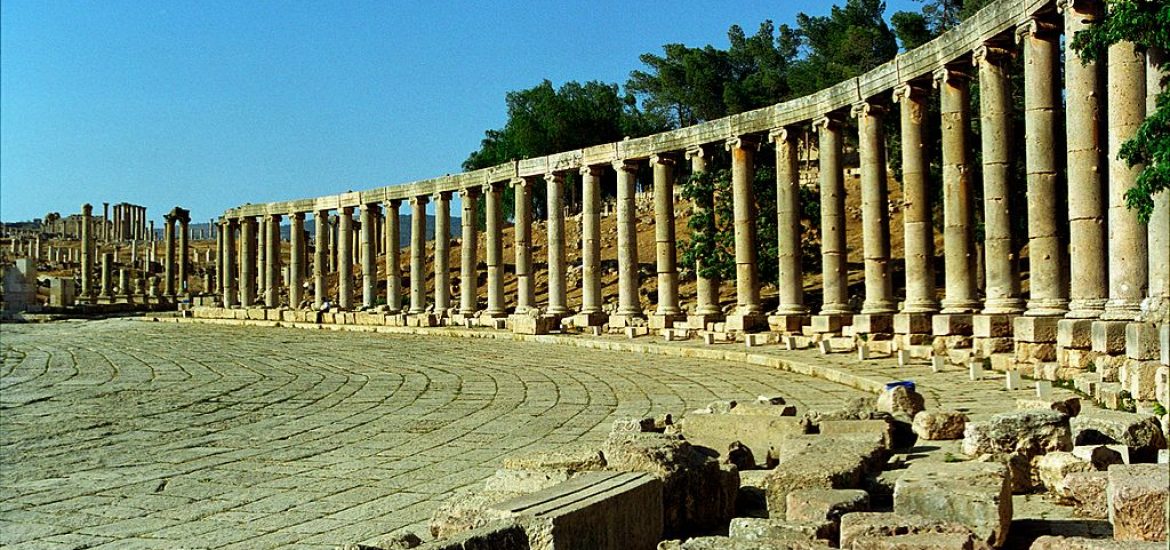 The leaders of Greece, Cyprus and Jordan are due to meet today (Sunday) in Amman to expand cooperation in the Eastern Mediterranean.
President Nicos Anastasiades of Cyprus will hold talks with Greek Prime Minister Alexis Tsipras and Jordan's King Abdullah II.
Their second trilateral summit is expected to focus on the expansion of cooperation in several areas, including increasing the development of renewable energy.
Cyprus and Jordan are expected to sign an agreement of cooperation against terrorism, organised crime and drug trafficking and deals on research, innovation, technology and education.
Natural Hydrocarbons Company chief executive Charles Ellinas told the media that the talks would boost energy and security coordination.
"This will add to the positive political cooperation developing among the countries of the East Med region," Ellinas said. "The tripartite [talks] will cement this relationship. But even though energy is on the agenda, it will not have any direct bearing on the gas developments in the East Med. Despite political statements on energy cooperation, Cyprus cannot export natural gas to Jordan – it is not feasible." 
Jordan has signed natural gas supply deals with Egypt and Israel it is also importing liquefied natural gas (LNG).
Cyprus, Greece and Israel met on March 20 in Jerusalem along with hawkish US Secretary of State Mike Pompeo to deepen energy extraction in the region.
The US and EU are both keen to develop new supplies of natural gas to diversify energy supplies away from Russia.
The Democrat's Foreign Relations Committee boss, Senator Bob Menendez, joined Senator Marco Rubio this week to introduce the Eastern Mediterranean Security and Partnership bill, which would lift the decades-old arms embargo on Cyprus. 
The bill would allow the US to enter into energy cooperation deals between Cyprus, Greece and Israel.
"Cyprus is a member of the EU, Greece is a member of the EU," Menendez said. "We're just talking about creating another security architecture in the Eastern Mediterranean by countries that share our values and are aligned with us. That should not be a threat to anybody."
Menendez argues that deepening US-Cypriot energy cooperation is needed to counter European energy dependence on Russia. But Turkey has vowed to prevent Cyprus from extracting fossil fuels. 
Turkish Foreign Minister Mevlut Cavusoglu vowed earlier this year that Ankara would soon begin drilling for oil and gas off of Cyprus.
The increased involvement of Greece and Cyprus in west Asian affairs is seen as a means to boost regional development.
"Greece and Cyprus are two stable democracies in the region and in good terms with most of their neighbours. The challenge, of course, is Turkey which is at odds with almost all its neighbours," Ellinas added.
Jerash near Amman. Picture credit: Wikimedia 
Related