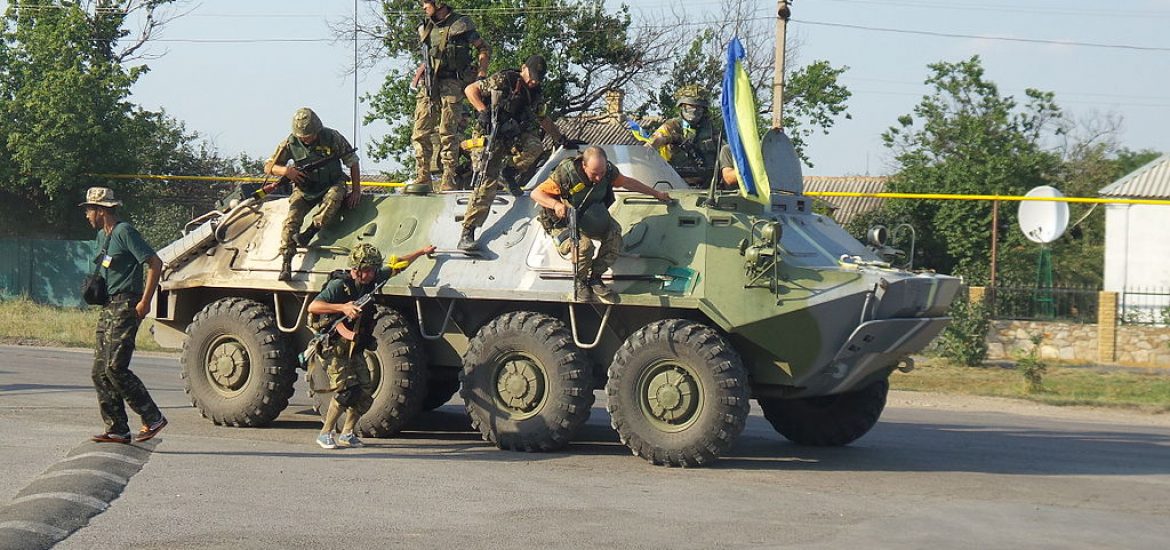 Ukrainian Naftogaz is to take legal action to seize Russian gas giant Gazprom's European assets after a Swedish appeals court lifted its suspension on the enforcement of its Stockholm arbitration ruling.
The Svea court decision this week means Naftogaz can move forward in its attempts to recover US$2.6 billion, from the US$4.6-billion transit arbitration award after taking away the court's earlier US$2-billion ruling in Gazprom's favour over gas supplies. 
Naftogaz encouraged Gazprom to suspend the process of forcible recovery by paying the "debt" voluntarily.
The dispute between the two gas companies over their 10-year gas supply and transit agreement began in 2014 when Russia seized the Crimean peninsula and invaded eastern Ukraine. 
The Svea court in June moved to suspend enforcement of the Stockholm arbitration court's February ruling to award Naftogaz compensation for Gazprom's underuse of Ukraine's gas transit network.
The court move to lift the suspension has unlocked the process. "Therefore this obstacle to the enforcement of the US$2.6-billion award against Gazprom has been eliminated," Naftogaz announced. 
"Naftogaz proceeds with its enforcement efforts in all relevant jurisdictions. Gazprom can avoid this process if it finally chooses to pay voluntarily," it said.
But Gazprom replied that it would "continue to protect its rights by all available means under applicable law". 
And Naftogaz commercial chief Yuriy Vitrenko was equally bullish on Facebook. 
"The Swedish appeals court has considered our arguments and withdrawn its decision temporarily staying the obligatory execution in Sweden of the arbitration decision, consistent with which Gazprom must pay us more than US$2.6 billion," Vitrenko posted. 
"We have once again proved to everyone that Gazprom has to immediately implement the arbitration award. And now we are continuing enforcement on all countries," he said. 
In the event of a refusal by Gazprom to pay the debt, the Nord Stream 2 shares would be sold, Vitrenko said, in reference to the gas pipeline being constructed between Russia and Germany.
Naftogaz has already taken legal action in the Netherlands, Switzerland and the UK to enforce the Swedish arbitration decision. 
A Dutch court approved a May petition by Naftogaz to seize Gazprom assets in the Netherlands. 
A British court approved a Naftogaz petition to freeze Gazprom's considerable UK assets for further enforcement. Gazprom, however, is saying that this ruling has now been overturned.
Legal proceedings across European courtrooms had been on hold pending the Svea court of appeal ruling.
The effects of the Ukraine conflict continue to resonate. Picture credit: Wikimedia 
Related