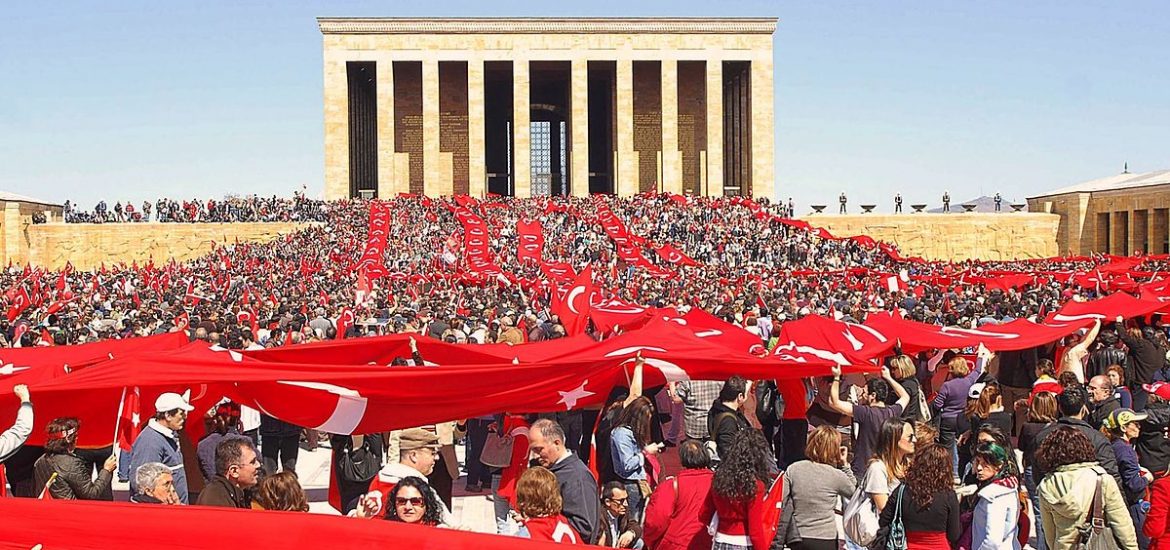 No gas drilling will be conducted in Cypriot waters without the consent of Ankara and Turkish Cyprus, Turkey's increasingly dictatorial president, Recep Tayyip Erdogan, has said. 
"Without the consent of the Turkish Republic of Northern Cyprus and Turkey, no steps can be taken in the eastern Mediterranean," Erdogan said yesterday (Saturday) after meeting French President Emmanuel Macron.
An explorative rig belonging to the Italian energy company Eni was prevented from reaching a potential gas field in Cyprus' exclusive economic zone (EEZ) by Turkish warships this week, amid threats of military action.
The Turkish populist leader said Macron asked him to keep the peace in the volatile eastern Mediterranean region.
"He [Macron] wants to be gentler on our attitude to Cyprus and the EEZ. I also explained to him that we behaved in the context of international law," Erdogan said.
"Both the north and south [in Cyprus] have the right find oil and gas. At this point, we do not accept a unilateral move. If [Cyprus President Nicos] Anastasiades wants to behave sincerely, there is one thing he has to do: to clear up negotiations with the north of Cyprus with whom and how he wants to do research work. Drilling must be done together and the product to be extracted must be shared."
Erdogan said his navy's ability to scupper Eni's drilling operations showed that extraction could never take place without Turkish consent.
"Tomorrow, maybe France with Total wants to do this job. The US might want to do the same with Exxon. But, of course, it is not possible to allow violation of our rights derived from international law," he said.
A Republic of Cyprus spokesman Prodromos Prodromou said agreements reached in unification talks would address the energy dispute.
Unfortunately stalled unification talks have been abandoned because of the natural gas dispute.
He said it had been agreed that exploitation of natural resources would be the responsibility of a federal, reunited island.
Prodromou was responding to comments by Turkish Cypriot leader Mustafa Akinci on Thursday, who said that the repeated statements from Turkey and its client state on the northern third of the island were unhelpful.
"These comments and exchange of messages on who said what, we believe they are not helpful nor constructive," Prodromou added.
Stefanos Stefanou, spokesman for the largest opposition party, Akel, made similar remarks, saying the gas dispute would be solved by addressing the wider problem of reunification.
He called on Akinci and Anastasiades to discuss how to make progress on settlement talks. "It is indeed an historic obligation of both," Stefanou told the media.
Recep Tayyip Erdogan has fuelled Turkish nationalism. Picture credit: Wikimedia
Related