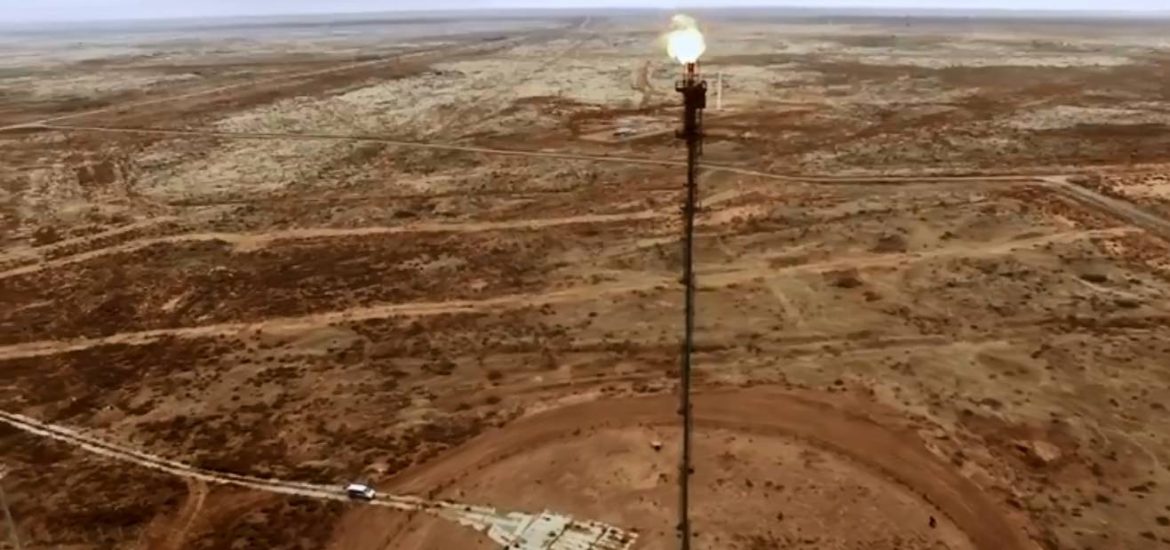 The European Union says it is ready to host talks in the gas dispute between Ukraine and Russia, and European Commission Vice President Maros Sefcovic is set to contact both energy ministers. 
Gazprom refused to restart supplies to Ukraine this week, forcing Kiev to reduce supplies despite freezing temperatures. The government has suspended lessons at schools, universities and preschools until next week, switched power stations from gas to fuel oil and increased gas supplies from Poland.
Ukrainian President Petro Poroshenko said Russia's state-owned Gazprom had no right to suspend its contracts, and he expected its deals to remain in force. The move showed the gas giant was not a reliable supplier, he announced.
Sefcovic's spokeswoman, Anna-Kaisa Itkonen, said: "As always, the [European] Commission stands ready to facilitate such talks when there is a request from both sides."
Gazprom said it had returned a prepayment to its western neighbour and would not restart gas supplies because an additional agreement to the existing deal had not been signed.
Ukraine's Prime Minister Volodymyr Hroysman told citizens in a television address that state-run energy company Naftogaz had said it signed a deal with Poland's PGNiG.
Hroysman said gas supplies should return to normal during next week.
Piotr Wozniak, PGNiG president, said in a statement: "We are prepared to increase the volume of deliveries or extend the effective term of the contract, depending on Ukrainian market demand. PGNiG can ensure stable and secure gas supplies thanks to its diversified portfolio of, which is a mix of domestic production in Poland and import supplies including regular deliveries of LNG from Qatar and USA."
On February 28 the Stockholm arbitration court ruled that Gazprom had to pay US$2.56 billion to Naftogaz over gas supplies and transit after years of commercial disputes.
In response Gazprom's chief executive Aleksei Miller said the ruling meant its gas deals with Ukraine were no longer be commercially viable, so it would ask the court to cancel them.
"Gazprom had to immediately start the procedure of the termination of the contracts with Naftogaz on gas supplies and transit at the Stockholm arbitration court," Miller announced.
The decision potentially affects supplies to the EU and Itkonen tried to ease anxiety during the cold spell.
"Gas flows to the EU are normal and stable but, of course, we monitor the situation very closely," she told the Brussels media. "The storage level in Ukraine. … is just below 10 billion cubic metres, which is very good for this time of the year, so there are no anomalies there for the time being."
Gazprom has a de-facto monopoly on Russian gas. Picture credit: YouTube 
Related