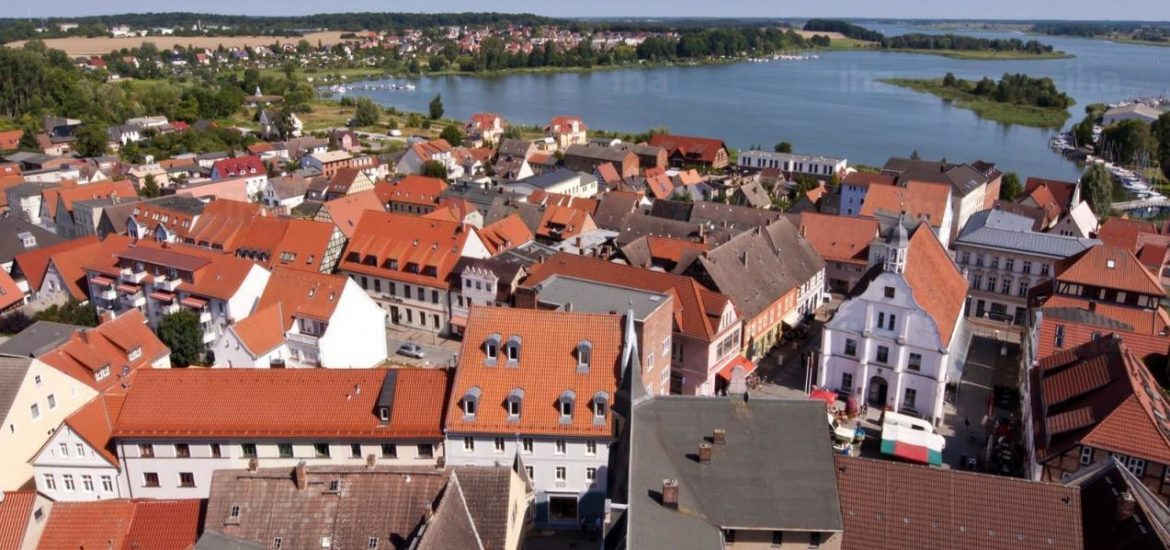 German energy company Wintershall has argued that the European natural gas market will become more diverse when the Nord Stream 2 pipeline boosts Russian supplies. 
Wintershall is part of the consortium working to lay Nord Stream 2 under the Baltic Sea to Germany, avoiding war-torn Ukraine, as preparatory work to lay pipes began this week. 
The firm said about 33 per cent of Europe's natural gas came from Russia, while Germany received around 40 per cent of its gas from Russia. Norway is the second-largest supplier to the European market.
Wintershall told the media: "With European oil and gas production decreasing, energy imports from Russia are an essential part of the European energy supply."
Wintershall said Europe needed a wide range of suppliers and transport networks while refusing to comment on US opposition to the project. 
"We principally do not speculate on possible sanctions and their effects," a spokesperson said. "We are closely monitoring the development in the United States and beyond and cannot comment on the matter any further."
The US State Department has warned that any firm that engages in the Nord Stream project could face anti-Russian sanctions imposed last year. Last week, the Senate introduced a bill that would impose sanctions on the Nord Stream 2 consortium.
Mario Mehran, the chief executive of Wintershall, said Washington's pressure on Russia could be a means to advance its economic interests in Europe as it tried to boost LNG exports. 
Work begins

 
Preparatory work to lay pipes for Nord Stream 2 gas has begun at the German port of Lubmin (pictured) with the deployment of an offshore pipe installation barge. 
"The Nord Stream 2 project continues as planned and the implementation schedule is well within the planned timeline," Nord Stream 2 project company spokesman Steffen Hartmann told the media. 
It is due to be completed by the end of next year when Gazprom's transit contract with Ukraine's Naftogaz expires.
The Castoro 10 pipe installation barge has been anchored near Lubmin and the pipeline is due to be welded on board and pulled ashore to connect to the new offshore pipeline, the developer said.
Work around Lubmin is expected to be completed by the end of this year
Nord Stream 2 is still trying to obtain a permit to pass through Danish territory or face a detour.
Nord Stream 2 finance chief Paul Corcoran said earlier this year that a new law allowing Copenhagen to take foreign policy goals into account when allowing infrastructure to be built in Danish territorial waters might be used to oppose a permit. 
Lubmin. Picture credit: IHA
Related