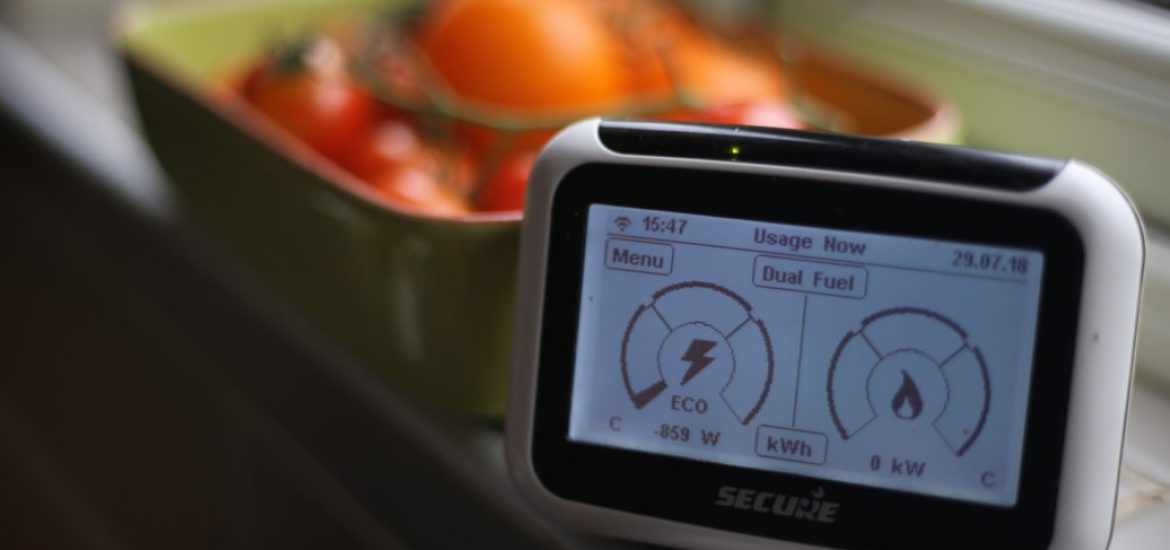 A UK study has warned that smart meters are failing to cut energy bills and has questioned the suitability of the technology being used. 
Unlike other European countries where installation of smart meters was normally trusted to distribution network operators, in the UK the so-called big six energy firms were put in charge of the rollout after intense lobbying. 
The model appears to be one for the rest of Europe to avoid as a study by the parliamentary British infrastructure group (BIG) said "exploitative commercial agreements" meant suppliers were "needlessly replacing" meters to which they could connect. As it is estimated that it costs £250 to install a smart meter, these needless installations increased the cost of the rollout, which is passed on to residents in their bills. 
Mike O'Brien, who was Britain's energy minister in 2008 when the scheme was initiated, said smart meters were struggling because UK families did not constantly check their energy consumption and then limit their usage.
Meters should give residents a live display of how much gas and electricity they are using but the rollout has been delayed after it was put on hold by successive governments. Suppliers were due to install 53 million devices by 2020 but the process is far behind schedule.
O'Brien said: "I had an early version. After a while, I barely looked at it, didn't use it. We got rid of it." 
In 2014 ministers said smart meters would cut the average combined electricity and gas bill by £26 a year but they are now expected to cut costs by just £11 a year and the installation costs have surged by £1 billion, a study said.  
Around 10 per cent of first-generation devices "go dumb" because of a weak mobile phone signal they use to communicate with the supplier and more than half stop functioning if customers switch providers, the BIG parliamentary report said this week.
"Going dumb" means they only show usage in kilowatt-hours, which mean little to the average user who expects to see a monetary breakdown. 
The BIG report said that the programme was almost certain to go over its £11-billion budget.
A spokesman for the Department for Business, Energy and Industrial Strategy said: "Over 11 million smart and advanced meters are already benefiting households and small businesses up and down the country, and over 400,000 smart meters are being installed every month. Smart meters are expected to take £300,000 million off domestic energy bills in 2020 alone, rising to an annual saving of £1.2 billion by 2030."
A smart meter in "dumb" mode can still be quite useful. Picture credit: Energy Reporters
Related